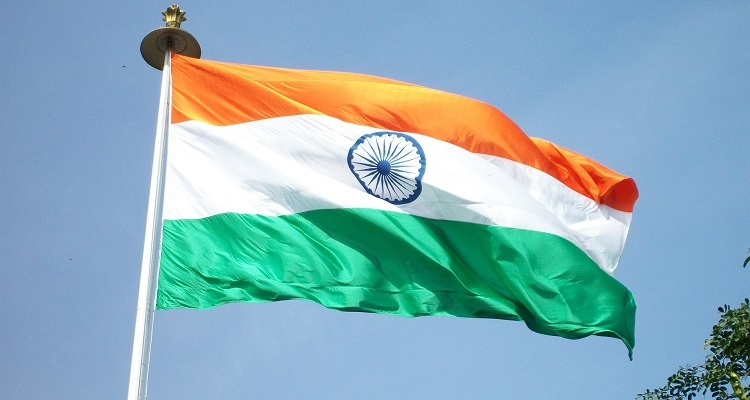 India doesn't think very fondly of PewDiePie's racist rants.
Last month, seemingly 'conceding' the crown for the most subscribers on YouTube, Felix 'PewDiePie' Kjellberg released a diss track.
In the song, 'Congratulations,' the popular YouTube star detailed several 'facts' about Indian label T-Series.
"A congratulations to your corporation. / Guess to beat one Swedish boy, you need a billion Asians."
Revealing the company's history of selling pirated songs, Kjellberg continued,
"Now you're at number one, hope you did nothing wrong. / Like starting your business by selling pirated songs."
T-Series has remained publicly silent about the insults.
Siding with the Indian label, a top court in India has now issued a ruling against Kjellberg.
India v. PewDiePie.
The Delhi High Court has reportedly ordered YouTube to take down two PewDiePie tracks – 'Bi—h Lasagna' and 'Congratulations.'
The court told the popular video platform to "remove and disable access" to both tracks.  T-Series first filed a complaint, stating Kjellberg's songs were "defamatory, disparaging, insulting, and offensive."  The songs also contained "repeated comments… abusive, vulgar, and also racist in nature."
Single Judge Bench of Justice Jayant Nath reportedly issued the ruling.
The judge wrote,
"In my opinion, it would be in the interest of justice that these videos are taken off by YouTube."
The Court order states YouTube has two weeks to comply.
Immediately following the ruling, the YouTube star's fans came to his defense on social media.
"Imagine going to court because of a PewDiePie diss track lmfao, grow up."

"@pewdiepie This is real news Bollywood Hungama know for its clickbate articles Delhi High Court has not ordered anything.  We're with you Felix love from India."

"PewDiePie: Take a joke!  T-Series: *Takes the joke to court*"

"@TSeries Really ?  Suing for removal?  hahaha Butthurt ? @pewdiepie Man getting sued by a whole country hahaha xD as if youtube takes Indian court serious xD, such a big company, doing nothing but upload music videos (it's not creating content) that's just uploading.  PATHETIC."

"T-series asked the Supreme Court of India to make YouTube remove @pewdiepie's music videos from the platform.  Does this mean we'll be getting more diss tracks?"
Defending the derogatory tracks, Kjellberg dubbed his songs as a "joke."
Speaking about a recent Change.org petition asking for PewDiePie's ban from the video platform, he replied,
"A lot of these points are just flat-out lies as well."
---
Featured image by Pogaface (CC by 3.0).