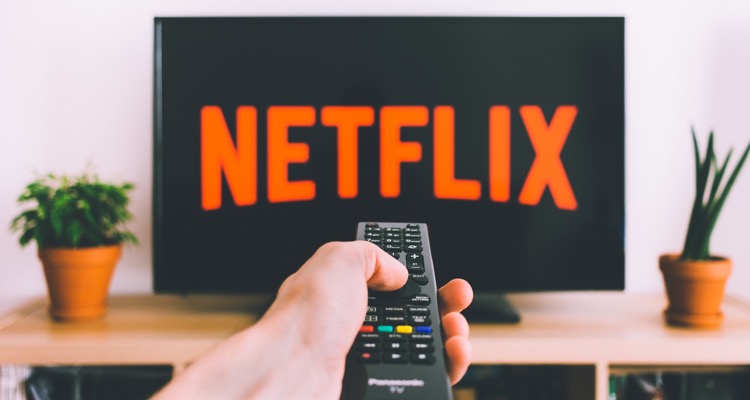 Despite several new players in the streaming game and a significant price increase, Netflix (NASDAQ: NFLX) reported a significant increase in its subscriber base during its first quarter.
While some investors had fears that the increased competition and higher prices might scare off new subscribers, the streaming giant saw its user base jump by nearly ten million new users.
The 9.6 million subscriber jump is the biggest net subscriber gain in the company's history.  In total, Netflix now counts 148.9 million subscribers worldwide.
The price increases were certainly ballsy.  On the music side, Spotify's CEO has refused to raise the company's $10/month price tag, fearing heavy attrition and continued competition from free platforms.  Arguably, Netflix has a more difficult competitive environment, though the company has fearlessly raised prices multiple times over the past decade.
So where did Netflix's latest subscribers come from?
Surprising few, most (nearly eighty percent) of the new users came from outside of the United States.  This is not only due to the company's efforts to expand into other regions, but it's likely also due to the relative lack of competition overseas.
Similar to the streaming music space, the US-based subscription TV arena is now seriously oversaturated.
Netflix also noted significant earnings this year, with its seventy-six cents per share gain beating out the analyst's predictions of fifty-eight cents per share.
Netflix isn't done with its growth, though.
The company plans on adding another five million customers during the next quarter of 2019, though it admits that its price hikes have led to a bit of user churn.  It's not surprising, then, that investors were nonplussed at the company's growth potential and actually saw the company's stock price take a dip by the end of the business day.
The company also continues its process of investing in its own original programming, spurred in part by a continued pullout of content from emerging rivals.  The rise in original content is likely to continue, especially if the growing userbase continues to demand fresh shows. How much this will impact growth in the future is, of course, still unclear and a major factor with which Netflix will have to contend as the numbers come in over the course of the next fiscal quarter.
If nothing else, the news proves that Netflix is still a company on the rise and that it's latest business decisions are still showing positive growth for the company. Whether this is sustainable over the long-term is yet to be seen, but it's still an amazing amount of growth over a quarter that wasn't predicted to be quite as spectacular.