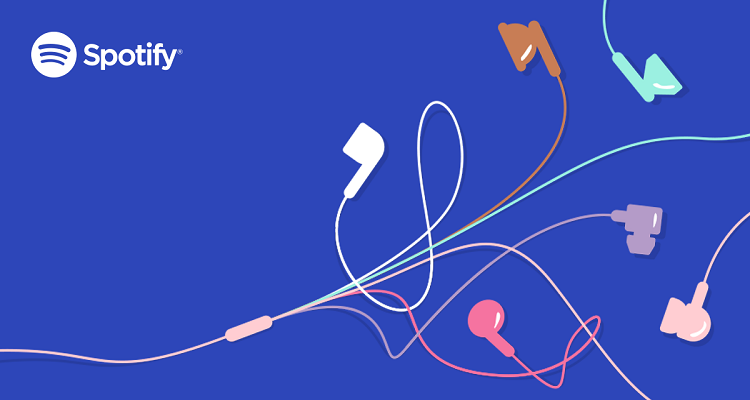 How long will Spotify continue to hold out against growing industry opposition?
Spotify doesn't seem to have many friends in the music industry anymore.
From top executives – including Irving Azoff – and major publishers – such as Warner/Chappell – the industry has roundly condemned the streaming music giant.
The criticism comes after Spotify (along with three other major tech firms) opposed the Copyright Royalty Board's (CRB) recent ruling.
In a split decision last February, the CRB published a significant 44% streaming royalty increase for songwriters.
As expected, Spotify filed an appeal, outright refusing to pay the increase.
Google, Pandora, and Amazon also joined suit, yet Spotify has received the brunt of the criticism.
In an open letter published last week, hit songwriters – including Ali Tamposi, Frank Dukes, Teddy Geiger, Babyface, and Nile Rodgers – wrote,
"We're hurt and disappointed.  You created a songwriter relations team and ingratiated Spotify into our community.

"You have used us and tried to divide us but we stand together."
They pushed for the streaming music giant to drop the appeal.
Yet, the company just doesn't seem to care.
Speaking about the firm opposition to its appeal, CEO Daniel Ek soundly dismissed the criticism.  The company would have to increase its prices to pay for the songwriter royalty increase, something it just won't do.
"We think $10 a month is a very, very cheap and an amazing proposition.  But the amount of people who wake up in the morning thinking, 'Hey, I want to like pay $10 a month for music' isn't as great as most people would believe."
Now, as the company continues to ignore songwriters' real needs, a major music hub has entered into the fray.
When Nashville says No.
In a largely symbolic move, the Nashville Metro Council has adopted a new resolution against Spotify, Amazon, Google, and Pandora.
The resolution, sponsored by Metro Council member Jeff Syracuse, demands the tech firms accept the CRB's ruling.
Syracuse, who also works in the licensing department at BMI, explained,
"I have seen firsthand how technology changes in the industry have not been met with the needed copyright maturity to ensure creators are properly compensated.

"We can never take for granted what it means to be Music City."
As stated earlier, the resolution remains largely symbolic.  It doesn't require the four companies to respond.  But that doesn't mean it won't have an impact.
Stating that Nashville has the "greatest concentration of songwriters" in the world, Syracuse added that Spotify has the responsibility to pay them their fair share.
 "It's obviously critically important that we have viable songwriters, because they are the basis of the entire music industry."
---
Featured image by Spotify.