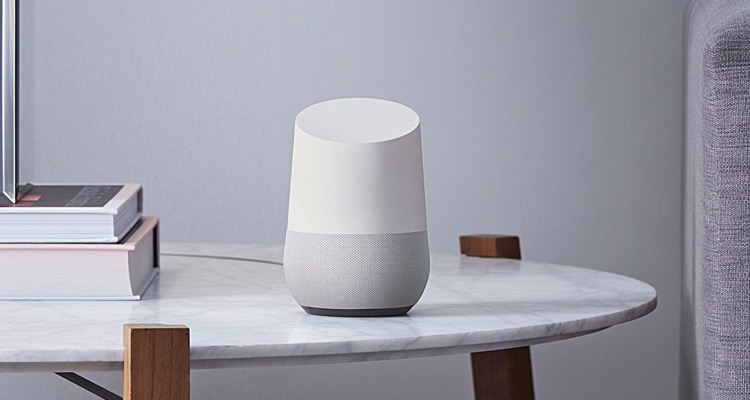 YouTube Music is available for free on all Google Home speakers — right out of the box, starting today.
Google made the announcement on the official YouTube blog, offering a free ad-supported experience for its smart speakers. Users can ask for a specific genre of music, or request one of YouTube Music's many playlists.
However, specific songs and user-created playlists are only available to YouTube Premium members.
YouTube Premium includes the ability to play music through the app in the background on smartphones. Offline listening and ad-free listening across all devices is also included.  New users to YouTube Music will get a free 30-day trial to see how they like the service.
YouTube Music will need to be set as the default music provider on Google Home.
1. Navigate to Account Settings in the Google Home app.
2. Tap Services and then tap Music.
3. Choose YouTube Music as the default music service.
The free, ad-supported version of YouTube Music is now available in the United States, Canada, Mexico, Australia, Great Britain, Ireland, Germany, France, Italy, Spain, Sweden, Norway, Denmark, Japan, Netherlands, and Austria.  Google says the service will roll out to more countries soon.
Google appears to be making an effort to keep users listening to its own music service on Google Home devices. If users can ask for a specific type of music out of the box for free, they may be more willing to subscribe to YouTube Music.
Google is hoping its smart speaker users will convert to YouTube Premium subscribers, rather than Spotify or Apple Music.
Earlier today, Google and Amazon jointly announced that an official YouTube app will appear on Fire TV devices.  An official Prime Video app will be available on Android TV devices, too.  The announcement ends a year-long feud between the two companies over media access. Google previously removed access to YouTube from Fire TV devices after Amazon's third-party workaround.