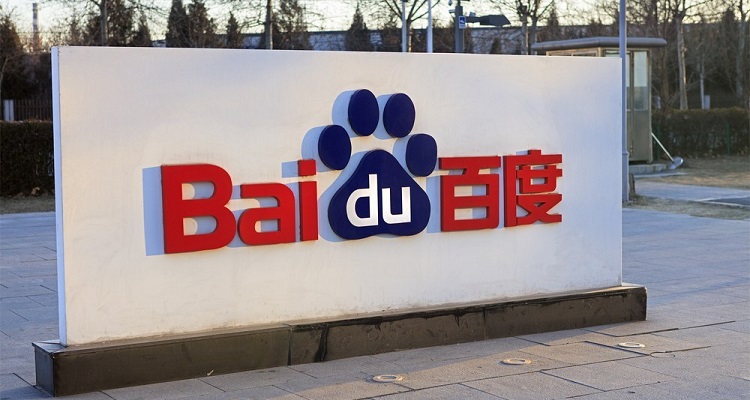 Can Baidu win over the music industry?
Several years ago, in an attempt to cut down on piracy around the world, the US Trade Representative (USTR) placed Baidu, a top Chinese search engine and tech giant, on its annual "notorious markets" list.
According to the USTR, Baidu knowingly directed consumers to third-party pirated websites hosting infringing content.  In 2011, the search engine ranked as the most-visited website in China and among the top 10 in the world.
Despite mounting evidence proving that it had directed users to piracy sites, the Chinese tech giant remained quiet.
Now, the company has attempted to win over the music industry with a brand new music business app.
Can Baidu undo its ugly history of directing users to illegal content?
In 2002, Baidu reached fame after launching its own music search service, Baidu MP3.
While the search engine blossomed – reaching a third of all music search traffic in China – the music industry quickly slammed the service.
According to music executives, the Chinese tech giant allowed users to download a huge number of MP3 tracks for free.
In order to win over the industry, Baidu then launched its first copyrighted online music website – Ting – eight years ago.
Admittedly, the service wasn't as popular as its MP3 site.  And it wasn't competitive with other services, either.
Last year, for example, Ting had 29.5 million active users.  By sharp contrast, Tencent's QQ Music and Kugou's apps had 329.6 million and 303.7 million users, respectively.  NetEase Cloud Music had around 156.5 million.
To stay alive in the music market, the Chinese tech giant partnered with NetEase last October.
Following the strategic partnership, Baidu has reportedly planned a major push back into the music market.
The Chinese tech giant will develop a mobile 'music business' app along with talent competition shows.  To that end, Baidu has formed a special product group.
The group had first built a music video app similar to TikTok's popular Chinese counterpart, Douyin.  Yet, company executives later rejected the idea to "make something bigger."
To achieve mainstream success, the tech giant will launch a reality TV competition to compete with Tencent's talent show, Produce 101 and Hunan's Singer.  As the company doesn't have any experience in the entertainment industry, Baidu will likely outsource production work.
In addition, the company's new music project will now include an online app as well as offline music events.
Speaking about the talent show, one source explained,
"It's still in a very early stage of preparation…these [projects] may change at any time."
---
Featured image by Baidu.