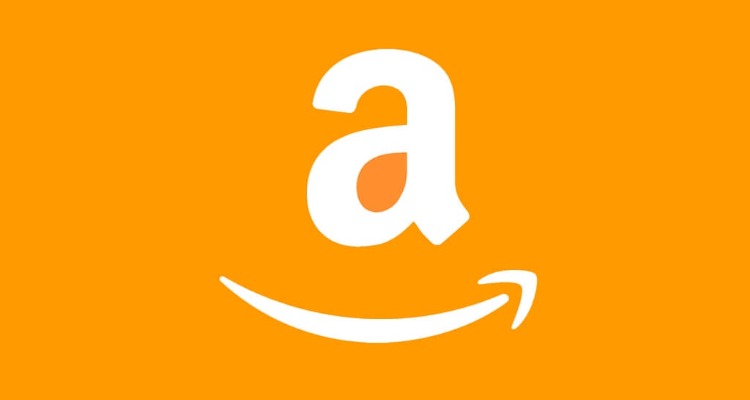 Can Amazon overtake rivals in both the streaming video and streaming music markets?
In order to take on streaming video giant Netflix, Apple unveiled a $1 billion spending plan on original content.
Unsurprisingly, the Cupertino company's strategy won't rely on licensing content from Netflix.  Instead, the new platform reportedly remains close to locking down deals to watch content from third-party services, including HBO, Starz, and Showtime.
Apple's $1 billion original content plan includes the production of children's shows, comedy, drama, sci-fi, action, thriller, and documentaries.  Planned series and movies include Peanuts shorts, The Morning Show featuring Steve Carrell, Isaac Asimov's Foundation, Magic Hour, and Losing Earth.
Yet, another major tech giant has emerged with plans of its own to take on both Apple and Netflix.
Will Amazon emerge as the streaming media winner?
In a new filing with the U.S. Securities and Exchange Commission (SEC), Amazon has unveiled its plans to spend $7 billion on video and music content this year.
In the first fiscal quarter of 2019, the company already spent $1.7 billion of that amount.
The filing reads,
"Total video and music expense was $1.5 billion and $1.7 billion in Q1 2018 and Q1 2019.  Total video and music expense includes licensing and production costs associated with content offered within Amazon Prime memberships, and costs associated with digital subscriptions and sold or rented content."
The company currently offers two music services – Prime Music (bundled with Prime memberships) and Music Unlimited.  Amazon has also launched a limited free music tier on Alexa-enabled devices.  The company remains on track to launch its own $15/month high-fidelity service to compete with Apple Music.  Amazon currently offers its Prime Video on-demand service for Prime members.
According to analysts, Amazon's $7 billion budget for video and music content puts the company on par with Netflix and HBO.
Confirming the e-commerce giant's spending plans, Dave Fildes, Amazon's Director of Investor Relations, said,
"It's an area we're very excited about.  Look for us to continue to invest there."
Yet, not everyone's as excited.
Speaking with CNBC, Loup Ventures' Gene Munster explained the company would be wiser to invest in services related to its core business.  He believes the company is "overspending" on content.
"While I think it's not the best use of Amazon's capital, I do believe they'll continue to ramp content investments to hold pace with Netflix, Disney, and Apple."
According to other analysts, people should expect Amazon to continue spending more billions on video and music content.  Netflix alone will likely spend $15.1 billion this year on content.  Two years ago, HBO spent $2.2 billion on programming and will continue to increase spending.
---
Featured image by Amazon.