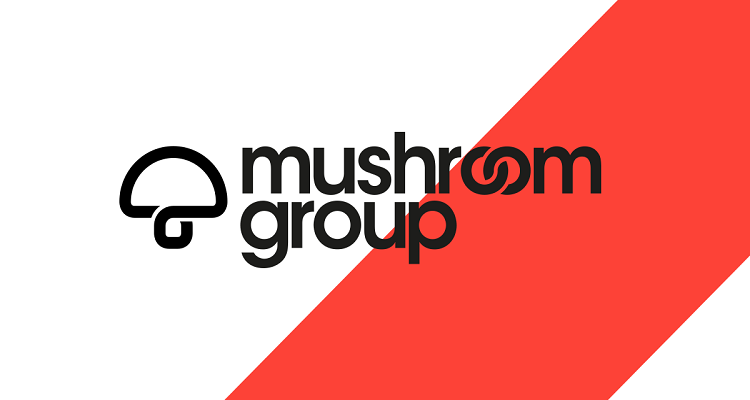 Australasia's Mushroom Group has teamed up with neighboring rights specialist Susan Cotchin to unveil a new company.
Cotchin will lead Good Neighbour as Managing Director of the Australasian neighboring rights company.
Under the new partnership with Cotchin, Mushroom Group will also acquire her company, International Royalties Rescue (IRR).  IRR launched as one of the first neighboring rights companies in the world.  The company's clients include Gang of Youths, Empire of the Sun, Jet, Middle Kids, The Avalanches, Paul Kelly, John Farnham, and Temper Trap, among others.  Cotchin will continue serving IRR's clients.
She first started her career in the UK, serving at the Performing Artists Media Rights Association (PAMRA) nineteen years ago.  PAMRA now forms part of PPL, a British music licensing company.  Cotchin has represented top artists, including Beyoncé, Radiohead, Tom Jones, Fat Boy Slim, Nelly Furtado, and Rihanna.
Zoe Cloverdale will serve alongside Cotchin as Business Development Manager at Good Neighbour.  She has served at Mushroom Music Publishing's international department for the past twelve years.  In addition to her role at the new neighboring rights company, Cloverdale will continue serving at Mushroom Music Publishing.
Speaking about the partnership, Michael Gudinski, Mushroom's Founder and Chairman, explained that he always looks for new opportunities to grow and develop Mushroom's network of companies.  Neighboring rights, in particular, remains an intricate area of royalty collection that Gudinski has wanted to move into.
"Neighboring rights…naturally complements our other businesses."
He added Mushroom recognized the importance of having a specialist with the necessary knowledge and experience to properly service its clients.
"Susan's expertise and understanding of neighboring rights is second to none and partnering with her made so much sense.  I'm excited to see what the company can achieve, both within Australia and internationally."
Cotchin added she and Mushroom have launched Good Neighbour not as a start-up company, but as a leader in neighboring rights.
"The result of our combined interests and connections will enable us to extend our reach to more performers, without diluting the personal service we're famous for.  We make a formidable team."
---
Featured image by Mushroom Group.