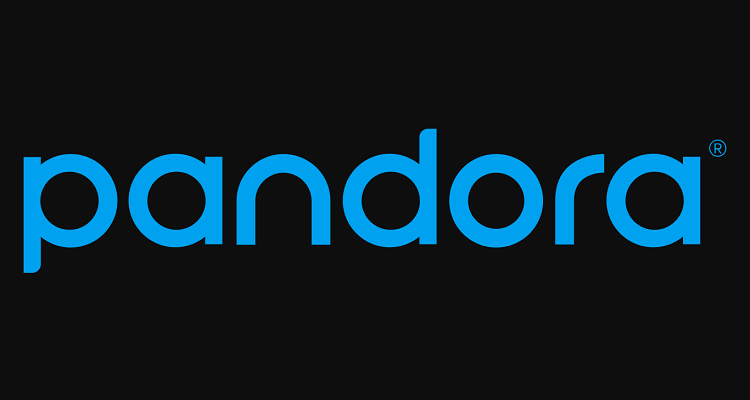 Pandora has officially announced its partnership with Live Nation-owned Ticketmaster.
At its core, this partnership is designed to match fans with targeted concert tickets, specifically when the artist is top-of-mind.  The tie-up means that live event promotion will be integrated with listening, potentially creating impulse ticketing buys.
Concert and touring information is being pulled from Ticketmaster's API in real-time to notify Pandora listeners about upcoming concerts, special events and on-sale tickets for their favorite artists.  All Ticketmaster-based information provided in Pandora's in-stream notifications will be based solely on the individual user's listening history and specific geographic location.
Pandora says fans have already clicked 700,000 integrated concert links.  On Pandora's AMP, the Sirius-owned company is offering a tool to allow participating artists to push tickets into their stream metadata.  Pandora has been tinkering with its AMP suite of tools for a while, with direct fan outreach a guiding idea.
"In our ongoing effort to provide a comprehensive and seamless artist marketing experience, Pandora has partnered with Ticketmaster to transform live event promotion," the company shared. "We're thrilled to announce that Ticketmaster events are now integrated into Pandora AMP, allowing artists to create in-stream audio marketing campaigns around specific tour dates."
That's a one-up on Spotify, which lacks the spontaneous in-stream notification system.  But Spotify does have integrated concert tickets and related items like merchandise, all of which is good news for artists hoping to diversify beyond paltry streaming payouts.
This isn't the first time that Pandora has sought to connect listeners directly with artists and tickets to shows.
Pandora purchased Ticketfly in 2015 for approximately $335 million in cash and stock.  However, it sold Ticketfly to Eventbrite a year-and-a-half ago for roughly $200 million.  That left a big ticketing gap, though the partnership between Pandora and Ticketmaster will kick the door wide open for Pandora to link listeners to upcoming gigs.
The partnership also is fully-integrated through Pandora AMP's 'Promote Show' tool, giving individual artists the ability to create unique marketing campaigns for specific shows that appear in the listener's unique stream.  Now, the question is whether fans will respond to the impulse idea, though the concept looks promising on paper.