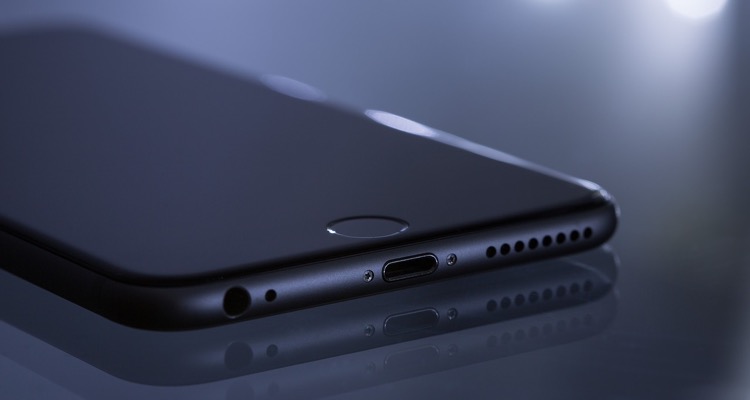 He never wrote, he never called.
Why didn't Spotify CEO Daniel Ek reach out to music publishing's biggest exec — even once?
Earlier this week, Sony/ATV Music Publishing's former Chairman & CEO, Marty Bandier, revealed the strange fact, part of a broader slam against the streaming giant.  "Some people within Spotify have called me and sort of off-the-record apologized," Bandier recently told students at his namesake Bandier Program at Syracuse University, referring the Spotify's controversial challenge of publisher royalty rate increases by the U.S. Copyright Royalty Board.
"But I ran the world's largest music publishing company, and I've never gotten a call from [Spotify CEO] Daniel Ek.  He's the head of the largest subscription service and I've never heard from him."
The kvetch was part of a broader takedown of Spotify, a company increasingly viewed as an enemy of music publishers.
In the discussion (full interview here), Bandier slammed Spotify for challenging the proposed increase, which would bump paltry publisher and songwriter streaming payouts by 44%.
"It was the first time in maybe 10 years that we got an increase of any kind," Bandier said.  "And lo and behold, on the last day to appeal, Spotify appealed. It's important to understand that [the CRB ruling] is almost impossible to overturn — you would have to show fraud or that somehow the math was wrong. I think it was the dumbest PR move ever."
"The entire industry, music publishers and songwriters, have risen together [against it]. All it does is cost the publishers and ultimately the songwriters a huge amount of money for legal fees."
"If I ran a business and had that type of overhead I would have been fired a long time ago."
And Bandier was just getting started.
In a serious dig on Spotify's wild expenditures and monstrous quarterly losses, Bandier offered a blunt opinion.
"I don't get [the appeal], and I've said that to the powers that be at Spotify," the ex-chairman continued.  "You might expect that from YouTube because they're kind of a different breed, but Spotify is now a public company. They have to figure out how to make money, but maybe they should start in their own house and figure out how to save money in general overhead instead of the royalties they pay out.
"If I ran a business and had that type of overhead I would have been fired a long time ago. You just can't do that and expect to be successful."