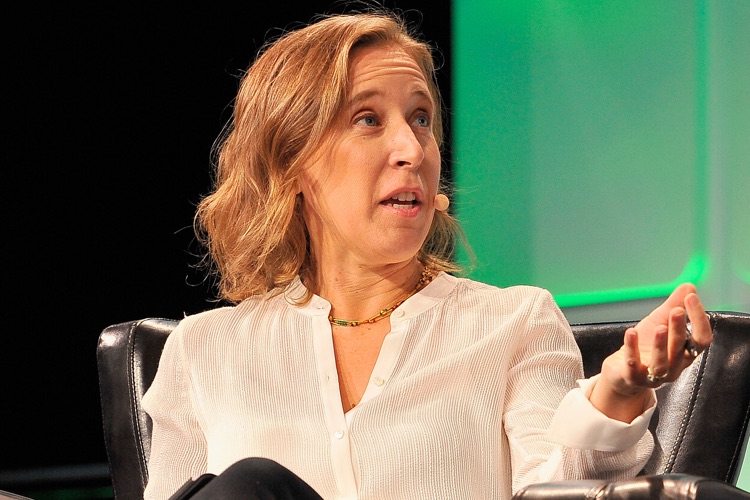 Undeterred by the Copyright Directive's passing, YouTube has vowed to fight on, hoping to pay artists and creators much, much less in the process.
YouTube isn't exactly happy about the European Union's new law, the Copyright Directive.
Specifically, the popular video platform has long targeted a controversial measure in the bill – Article 13 (now Article 17).
Article 17 grants rightsholders an improved negotiation position with online platforms that use their works.  Authors and performers will directly benefit from the provisions included in the bill, which includes better remuneration and contracts.
Major online platforms, including YouTube, Facebook, and Twitter, must now sign formal licensing agreements with creators to use their works.  Should they fail to do so, these platforms must ensure infringing content is taken down and not re-uploaded.
EU Member States have two years to implement the new legislation in their respective countries.
YouTube, which has historically paid the music industry a dismal amount in royalties (known as the "value gap") compared to all other major music services, clearly has a lot to lose.
Now, the popular video platform has vowed to take down Article 17 at any cost.
YouTube's never-ending quest to eliminate the Copyright Directive for its own benefit.
In an open quarterly letter, and under the guise of 'protecting artists and creators,' CEO Susan Wojcicki has vowed to derail the Copyright Directive.
Admitting the popular video platform remains "very concerned" about Article 17, she said the Directive is ultimately unclear.
"While we support the rights of copyright holders – YouTube has deals with almost all the music companies and TV broadcasters today – we're concerned about the vague, untested requirements of the new directive."
Once again begging the often-ignored content creator community to fight against the legislation, and repeating an already-debunked lie, Wojcicki added,
"[Article 17] could create serious limitations for what YouTube creators can upload.  This risks lowering the revenue to traditional media and music companies from YouTube, and potentially devastating the many European creators who have built their businesses on YouTube."
Sounds devastating, right?
Keep in mind a study published last year found that only a few creators will ever make enough from their YouTube videos to break the poverty line.  96.5% of all content creators will never make enough to pay their monthly rent.  Only 3.5% of the top channels on the video platform make over €10,782 ($12,140) a year.  In turn, the minimum wage amount in Germany comes out to €17,976 ($20,242) a year.
In addition, the Google-owned video platform pays out as low as 35 cents per 1,000 views.  It earns millions each year from top advertisers.
So much for Wojcicki's 'argument.'
Revealing her plan to 'persuade' individual EU Member States (likely through multi-million dollar lobbying efforts), she continued,
"While the Directive has passed, there's still time to affect the final implementation to avoid some of the worst unintended consequences.

"Each EU member state now has two years to introduce national laws…in line with the new rules, which means that the powerful collective voice of creators can still make a major impact."
Wojcicki added that all must "stand up and speak out for creativity," pushing another questionable talking point in the process.
"Your actions have already led to the most popular Change.org petition in history and encouraged people to reach across borders."
This would lead readers to believe European content creators really want to roll back the new law.  But, just take a closer look.
The so-called 'most popular petition in history' only has around 5.3 million signatures. Combining all EU Member States, the European population totals well over 512 million people.  Doing the math, 5.3 million translates to about 1%, though it's unclear how many of those signatures are coming from within the targeted EU countries.
Concluding her plea to the content creator community, she wrote,
"This is not the end of our movement, but only the beginning."
YouTube's top executives already remain 0 for 3 against the Copyright Directive.  But, will this new plea work?
Nope.
---
Featured image by Steve Jennings (CC by 2.0).