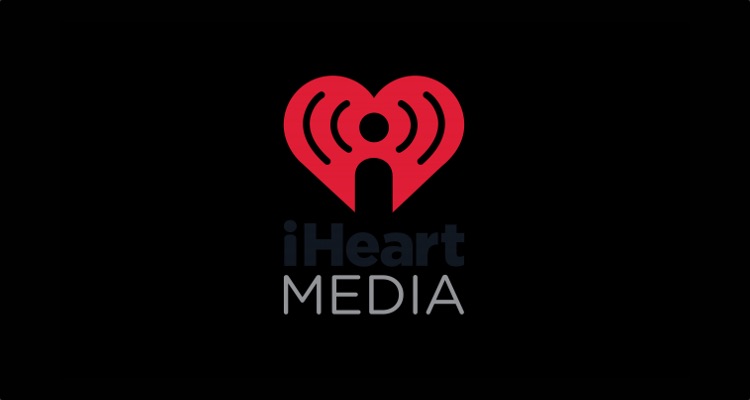 iHeartMedia has officially ended its restructuring process.
With the balance sheet restructuring, iHeartMedia's debt dropped from a whopping $16.1 billion to 'only' $5.75 billion. CEO Bob Pittman says he's pleased to have a capital structure that matches the operating business.
"The focused dedication of our employees and the unwavering support of our new owners and advertising partners enabled iHeartMedia to complete the restructuring process and reach this final milestone seamlessly. iHeartMedia enters this next phase of growth as a multi-platform audio company with a vastly improved financial profile. We are well-positioned to continue to innovate and offer cutting-edge technologies, products and services to our audiences and advertisers."
It appears that Pittman is hoping to leverage a potential IPO as a recovery plan for the troubled company. A new SEC filing last month revealed that the broadcast radio giant filed for an IPO on April 3rd, 2019. Pittman is hoping to get advertisers interested in traditional radio again by insisting it's nothing like streaming services.
He argues that traditional radio's personality-led stations and brands form deep listener connections and relationships.  Sounds like a nice talking point, though you can get that same feeling from podcasts, which is why Spotify, Pandora, Deezer, and Apple Music are focusing on podcasts.
Even SiriusXM is bull-charging into the format, and converting its own linear radio shows into Pandora-hosted podcasts.
iHeartMedia says it has a monthly audience reach of 275 million listeners aged 6 and above.
By comparison, Spotify alone counted around 207 monthly active users in its last financial report.
Just recently, LiveXLive and iHeartMedia signed a multi-year deal to stream 17 iHeartMedia live festival and concerts. That deal includes theater performances in LA and NY to celebrate album releases.
Despite iHeartMedia's crowing about its recovery plan, the company is still led by the same executives. Whether investors will believe there's more blood in this digital turnip remains to be seen.
Remember, Pittman received $9.3 million in bonus payments despite iHeartMedia's bankruptcy — so there's no telling what his compensation plan will look like now that the restructuring has been declared complete.