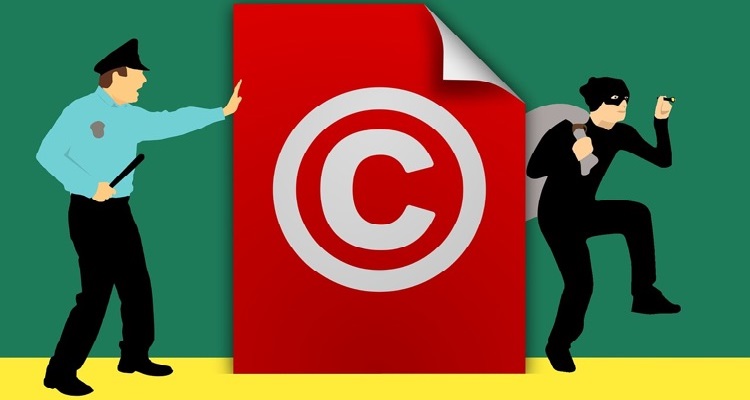 Yesterday, the RIAA and the MPAA received bad news in a federal courtroom.
The U.S. District Court for the Eastern District of Virginia has granted Megaupload yet another request to put the case on hold.
Federal authorities in New Zealand and the U.S. shut down MegaUpload more than seven years ago.
In April 2014, the MPAA filed a lawsuit against the popular piracy cloud storage locker, its owner Kim Dotcom, and two former employees Mathias Ortmann and Bram Van Der Kolk.  The MPAA represents Twentieth Century Fox, Disney, Paramount Pictures, Universal, Columbia Pictures, and Warner Bros. in the case.
According to the movie industry, Dotcom, Ortmann, and Van Der Kolk knowingly designed Megaupload to facilitate copyright infringement.  Upon receiving a DMCA request, the website would only take down a particular URL, leaving other links to the same infringing content intact.  Dotcom purposefully did this in order to ensure that people could still download the hottest infringing content.
In addition, the website's reward program, the studios argued, promoted piracy against the movie industry.  People who uploaded the most popular content – including the latest movies – would receive rewards.  This, the studios claimed, served as a major incentive for people to continue distributing illegal content.
The RIAA, representing Warner Music, UMG Recordings, Sony Music, and Capitol Records, soon joined in.  Making the same claims, the music industry blamed Dotcom, Ortmann and Van Der Kolk of "actively and intentionally" encouraging users to share pirated content.  The complaint listed only 87 copyrighted works.
Echoing the MPAA's argument, the RIAA wrote,
"Indeed, for several years, through what it called an 'Uploader Rewards' program, Defendants even paid their users to upload popular content that Defendants knew infringed copyrights until Defendants finally discontinued this program a few months before their indictment."
Both the RIAA and the MPAA have asked for millions in damages each.
In the most recent court filing requesting the delay, lawyers for Megaupload wrote,
"With the preservation order in place and there being no other objection, Defendant Megaupload hereby moves the Court to enter the attached proposed order, continuing the stay in this case for an additional six months."
Judge Liam O'Grady complied with the request.  He agreed to delay the case until October 1st, pending any new developments.
---