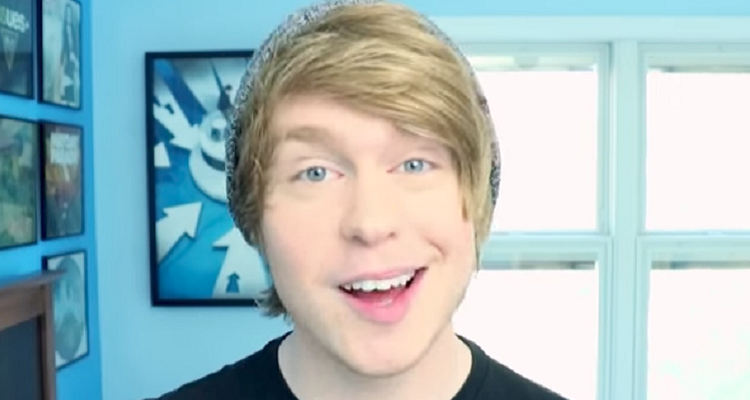 A federal court in Chicago sentenced Austin Jones to ten years in prison for convincing underage girls to send him explicit photos and videos.
Jones was very popular on YouTube at the time of the offense, and many of his followers were teenagers.
Joseph Fitzpatrick, U.S. Attorney's Office spokesman, says there will also be an eight-year period of supervised release attached to the sentence. The supervised release will be handled like probation. Fitzpatrick explains Jones will face a judge today (Monday) who will determine when the ex-Youtube star will begin serving the ten-year sentence.
It is possible that today will be the day Jones is required to begin the prison sentence.
The 26-year-old singer admitted to prosecutors that he reached out to as many as 30 teenage girls online before child pornography charges were filed against him in 2017.
Jones made a video for fans to deny the accusations when they first surfaced against him. However, he later confessed to providing the girls with suggestions regarding the underwear they would wear and the poses they should use in the photos and videos. He would also provide the girls with lines he wanted them to recite.
Prosecutors, who wanted an eleven-year-old sentence for Jones, says the Youtube singer preyed on the youth and innocence of dozens of teenage girl who adored him.
Defense lawyers for Jones say their client grew up with a history of abuse, that influenced his behavior. Their request to the court was a five-year prison sentence for their client.
Jones covered popular song selections from famous singers like Rihanna, Justin Beiber, and Fall Out Boy. His Youtube channel had more than half a million subscribers before being taken down by YouTube.  Jones' most popular videos received more than a million views and allowed him to parlay his online success into a successful tour.