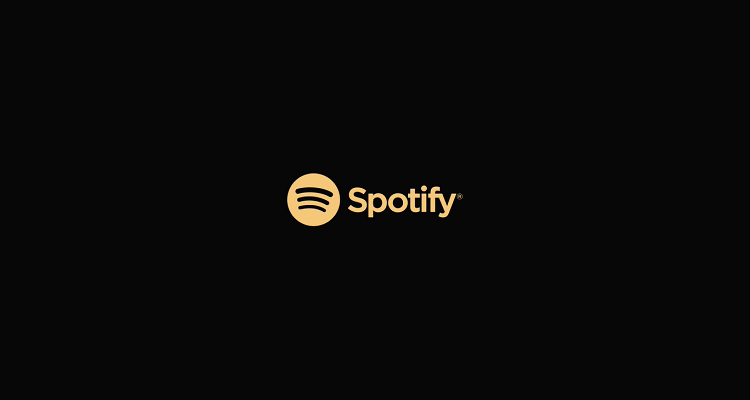 Nearly a year and a half ago, Spotify launched a separate streaming music app on Android.
Dubbed 'Stations,' the app allowed users to listen to curated music stations for free.
The app description on Google Play reads,
"With the world's music at your fingertips, finding the right thing to play can feel like a challenge.  Stations gets you to music instantly—no searching or typing needed.  As Stations learns more about what you like, it creates stations packed with the music you love, made just for you."
As explained through the description, the simplified minimalistic app focuses on 'lean back' listening through personalized radio stations.
Revealed as an experiment by Spotify, Stations currently has over 10,000 installs and a 3.9 rating.  Most users have complained that the app continues to freeze during playback and often shows the following message.
"An error occurred when creating your artist station."
Now, Spotify has made the app available on iOS, but with a major drawback.
Simplified streaming with a minimalistic design… but only if you live in Australia.
The streaming music giant has rolled out Stations on iOS, available only to iPhone and iPad users in Australia.
Shortly after launching Stations, the app automatically starts playing music.  Users can scroll up and down to switch between playlists instead of having to manually select one.  Stations remains designed for people searching for a "radio-like' experience without a ton of manual input.  This had led people to call the app a Pandora rip-off.
Like the company's main app, customized stations include Discovery Weekly, Release Radar, and a Favorites playlist.
In order to start using Stations, however, you'll need a Spotify account (either freemium or paid).  In an Australian support page, the company explains how to download the app on iOS.
"Head to the App Store on iOS, or the Google Play Store on Android.

Download and open Spotify Stations.

Log in to an existing Spotify account or, if you're new to Spotify, tap SIGN UP.

Enjoy the music!  Scroll up or down to change the station and unlock personalized stations based on your listening, such as Favorites, Discover Weekly, and Release Radar."
Whether the app will eventually roll out to other regions remains unclear.  Stations on Android has yet to launch in the U.S.
---
Featured image by Spotify.