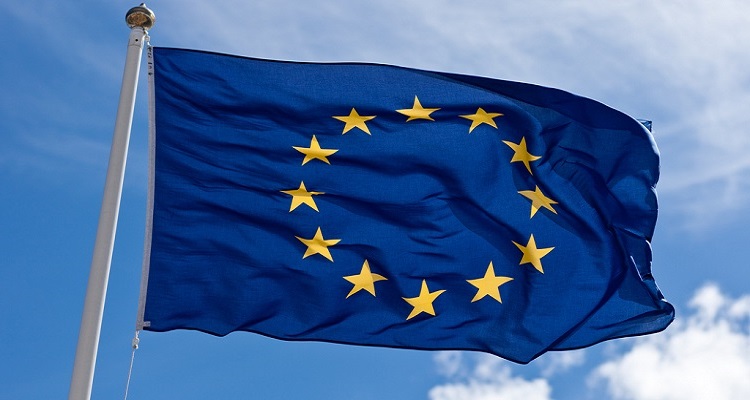 Two months ago, Spotify filed an antitrust complaint in the European Union over Apple's 30% 'tax' on the App Store.
According to the streaming music giant, the 30% fee unfairly stifles creativity and innovation.  Keep in mind CEO Daniel Ek still refuses to accept a 44% royalty increase for songwriters in the U.S.
In the complaint, Ek accused the Cupertino giant of introducing rules to the App Store which "purposely limit choice and stifle innovation at the expense of the user experience."  In addition, Apple deliberately acts as both a player and a referee to disadvantage app developers.
For years, Apple has 'taxed' all iOS developers, taking a 30% cut of all in-app purchases and subscriptions.  Ek says paying this fee would force his company to "artificially inflate the price" of Premium.
Spotify outlined three complaints against Apple.
First, developers — including Spotify — shouldn't automatically be "locked in" to Apple's payment platform and subject to the 30% 'tax'.
Second, all apps should compete on 'merits,' and not just on who owns the App Store.
Third, the App Store shouldn't control the communication between developers and users.  This, writes Ek, includes "placing unfair restrictions on marketing and promotions that benefit consumers."
Deezer and Anghami soon sided with Spotify.
A Deezer spokesperson person wrote,
"Companies should be able to compete through innovation, content, and customer focus.  Right now, that's not the case.  iOS and Apple users who love music streaming are disenfranchised, with higher fees and less realistic options as a result."
Elie Habib, Anghami's Co-Founder, added,
"I think the entire music streaming industry stands behind Spotify in this battle – because it's blatantly anti-competitive."
The Cupertino giant quickly fired back.
Addressing Spotify's claims in a newsroom post, Apple outlined three rebuttals against Ek and Spotify.
First, Apple has approved and distributed nearly 200 app updates on Spotify's behalf.   This has resulted in over 300 million downloaded copies on iOS devices.
In addition, Ek's music service remains "deeply integrated" in Apple platforms like CarPlay.  Plus, the Spotify mobile app remains No. 1 in the Apple Watch Music category.
Second, 84% of all developers on the App Store don't pay a dime.
The company explained,
"Apps that are free to you aren't charged [the 30% fee].

"Apps that earn revenue exclusively through advertising — like some of your favorite free games — aren't charged.

"App business transactions where users sign up or purchase digital goods outside the app aren't charged by Apple.

"Apps that sell physical goods — including ride-hailing and food delivery services, to name a few — aren't charged."
Third, Apple isn't directly competing with Spotify on the App Store.
Outright lambasting the streaming music giant's refusal to pay American songwriters their fair share, the Cupertino giant wrote,
"We share Spotify's love of music and their vision of sharing it with the world.  Where we differ is how you achieve that goal.

"Underneath the rhetoric, Spotify's aim is to make more money off others' work.  And it's not just the App Store that they're trying to squeeze — it's also artists, musicians, and songwriters."
Apple also directly laid out the streaming music giant's increasingly bitter fight with the music industry.
"This isn't just wrong, it represents a real, meaningful and damaging step backwards for the music industry."
Now, in a major setback for the Cupertino giant, the EU has confirmed a new announcement.
Will the European Union vote against Apple?
The European Union will now launch a formal investigation into Apple's business practices.
That's not a welcome development for Apple, given that the EU has the authority to force companies to change business practices it deems unlawful.  The European Union can also fine the company, forcing Apple to pay up to 10% of its global turnover.
Thomas Vinje, a lawyer at Clifford Chance who worked on Spotify's EU complaint, revealed that other large companies had "similar concerns."  Yet, they remained "too afraid to take on Apple."
Summarizing its counter-argument against Spotify, Apple had added,
"After using the App Store for years to dramatically grow their business, Spotify seeks to keep all the benefits of the App Store ecosystem — including the substantial revenue that they draw from the App Store's customers — without making any contributions to that marketplace."

"Spotify is free to build apps for — and compete on — our products and platforms, and we hope they do."
The legal process in Brussels could take up to several years to resolve unless Apple formally promises to change its business practices.
---
Featured image by Håkan Dahlström t(CC by 2.0).