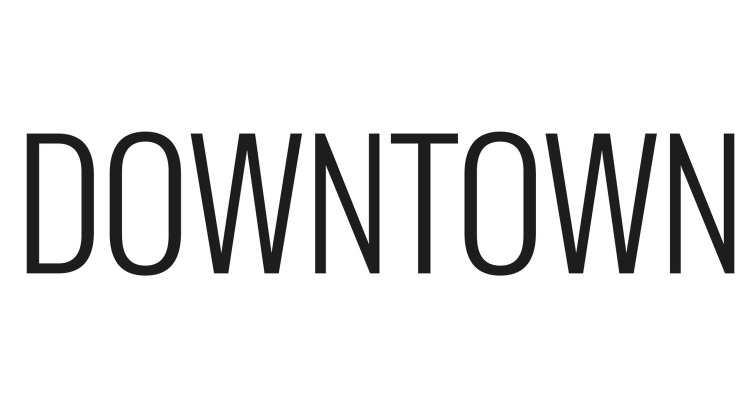 Downtown Music Publishing has acquired the full catalog of Belgium-based indie music publisher Strictly Confidential.
The acquisition includes rights to more than 10,000 song copyrights, spanning multiple languages and genres. Downtown will control the rights to Strictly Confidential's catalog of music developed from 1987 through 2017.
The acquisition does not include Strictly Confidential's music publishing administration business as part of the deal. Instead, that business will continue to be operated by the existing management team.  The team will create a separate catalog of new original music.
Strictly Confidential was established in Brussels back in 1987 by Michel Lambot, Kenny Gates, and Pierre Mossiat.
Strictly Confidential's catalog of music spans multiple music genres, making it one of the most significant independent music publishing houses in Europe.
Downtown Music Publishing has been working at a feverish pace to expand its song catalog through global expansion plans. The company's parent Downtown Music Holdings recently acquired AVL Digital Group, which included CD Baby, AdRev, DashGo, and Soundrop.  The acquisition came with a whopping $230 million price tag, but perhaps unsurprisingly, didn't include physical manufacturing business units.
The company also recently announced that it has secured the administration rights to the catalog of composer George Gershwin. Downtown Music Publishing also entered into a joint venture with Cowboys & Pirates, another independent publisher based in Los Angeles.
Downtown has a lucrative catalog of songs that keeps growing with each new deal.
The company's DIY distribution model is now mostly under one umbrella, too.  New joint ventures and acquisitions of other independent publishers will continue to bolster the company's massive music catalog.
Downtown Music Publishing is also part of a multi-million dollar lawsuit against fitness technology company Peloton.  Damages surpass $150 million, based on blatant infringement.  Aside from Downtown, ten different music publishers are part of the lawsuit, including The Royalty Network, Pulse Music Publishing, and others, with NMPA leading the legal action.