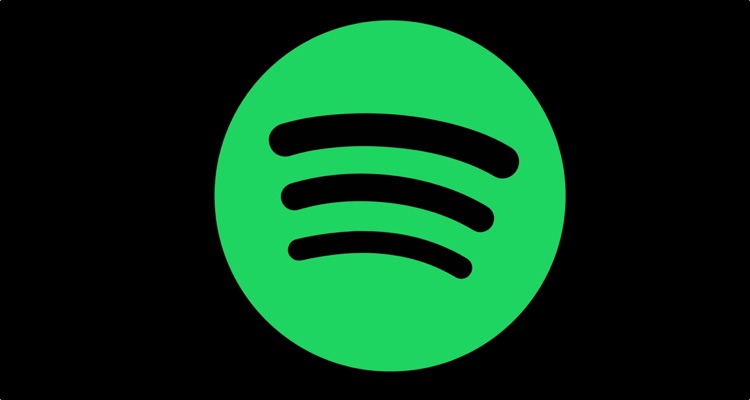 Last summer, in an effort to compete in emerging markets, Spotify unveiled a new, slimmer app.
Dubbed 'Lite,' the minimalist app allowed users to stream their favorite music on Android devices.
Visually, both the Spotify and 'Lite' apps look almost the same.  Yet, the streaming music giant introduced – or removed – several key features for users with low-end Android devices.
On the main screen, for example, the company promises to save data, battery, and storage, a great feature for countries which have daily, weekly, and monthly data caps.
Under Settings, Lite allows users to set the monthly mobile data cap for streaming – 250 MB, 500 MB, 750 MB, 1 GB, 2 GB, and 3 GB.
In addition, the streaming music giant has removed Spotify Connect, which allows users to stream their favorite tracks on wireless audio devices.
In a previous iteration, the search button only provided links to listen to albums and playlists.  Users on Spotify Lite – whether Premium or not – couldn't select certain songs or playlists, a dealbreaker for music fans in developed countries.
In short, Lite chose what you'll listen to you, all the while helping you keep your mobile data usage down.
It remains unclear whether the company has completely axed these features on its new Lite app in India.
Now, to gain more users in India, the country has rolled out Lite in India.
Following successful tests in emerging countries, including Mexico, Brazil, and the Philippines, users in India can now download the 10MB Lite app.
Speaking about the app's official launch, Amarjit Batra, Spotify's Managing Director in India, explained,
"When Spotify launched in India two months ago, we had committed to localizing the app so that more and more people can listen to music.

"Spotify Lite Beta is a step in that direction as it enables users to play millions of songs for free, takes up less space on phones, and saves data when used on the go."
Batra added that the company's ambition remains to make its service available on all platforms "that makes sense to our users."  Spotify also wants to make the streaming music for listeners in India "as seamless as possible."
---
Featured image by Spotify.