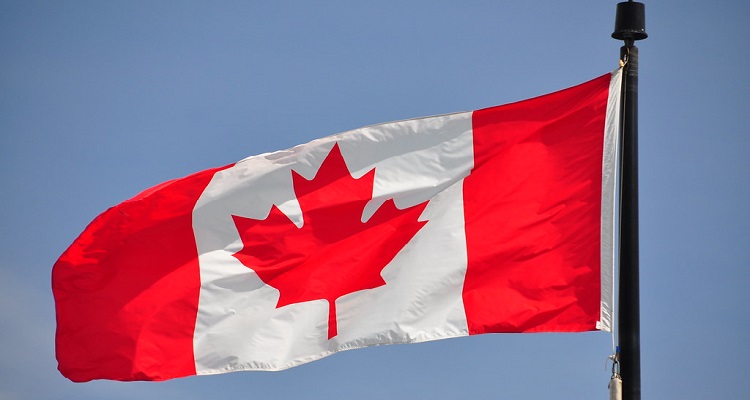 The Standing Committee on Canadian Heritage has unveiled its report on the Copyright Act, and the local music industry is rejoicing.
The all-party committee of MPs (Member of Parliament) has recommended that the Canadian government set harsher rules for local content on foreign streaming services.  This would force companies like Netflix, Amazon, and Apple, among others, to actively contribute to the creation of Canadian works.
According to the committee, Canada's creative industries, broadcasters, digital services, commercial users and distributors have failed to "keep pace with technology and the digital marketplace for music."  The key recommendations would allegedly bolster a "functioning marketplace for creative works."
Local MPs also recommended the government address Canada's broad safe harbor laws, outright eliminating or narrowing Copyright Act exemptions to address the growing Value Gap in the country's creative industries.  This, the committee writes, would help creators receive fair compensation, combat modern forms of piracy (including stream-ripping), and strengthen the enforcement of Canadian copyright laws.
The committee noted that no policy currently exists forcing digital streaming services to fund the production of local content.  Because of this, the system has "diverted wealth from creators to large digital intermediaries."  This has also led to the erosion of artists' ability to earn a middle-class living.
In addition, the report – titled Shifting Paradigms – has pushed for a major government crackdown on internet piracy.   Witnesses reportedly recommended higher punishments and fines.  Should the Canadian government implement the recommendations, Canadian internet service providers would be held liable for the illegal distribution of content on their networks.
Hailing the report, Graham Henderson, Music Canada President and CEO, proclaimed,
"I applaud the Members of the Committee for listening to the voices of artists and the businesses who support music and for taking these critical first steps toward addressing the Value Gap in Canada."
The report also calls for the end of artist and label payments to Canada's largest broadcasters.  The Radio Royalty Exemption should only apply to community and independent stations.  In addition, the MPs recommended a clearer definition of "sound recording" in the Copyright Act.  Recordings used in television programs and films must be eligible for public performance remuneration.
Speaking to the committee about the Radio Royalty Exemption and the redefinition of sound recording, Miranda Mulholland, Chair of Music Canada's Advisory Council, explained,
"The changes recommended by the Heritage Committee in this report are the first step in ensuring artists receive fair remuneration for their work.  The changes would end the unfair subsidies that artists have been paying large broadcasting corporations, and [would] mean more creators can earn a sustainable living from their music."
Yet, not everyone remains excited about the recommendations.
Highlighting 'inconsistencies' in the report, MP Pierre Nantel lambasted the call for stricter regulation on digital streaming music services.
---
Featured image by abdallah (CC by 2.0).