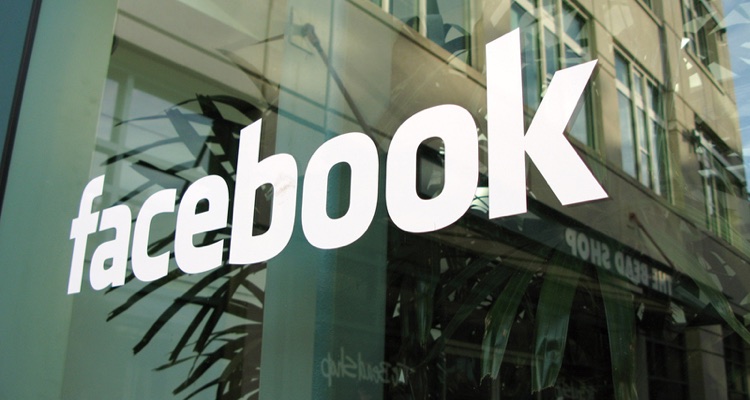 Facebook says its Events platform is used by roughly 700 million users a month.
Now, Facebook's widely-used event coordination service will feature a paid ticketing option.  Powering the backend is Eventbrite, which helped to democratize the event ticketing process and is bringing significant backend functionality to the table.
According to the partners, the rollout of 'Ticketing on Facebook' is happening today (May 16th).  Options will include paid and free tickets, with Eventbrite and Facebook collecting a sizable fee per ticket sold.
At present, it looks like the initial rollout is happening in the U.S. only.  But we're guessing other countries will quickly receive rollouts once the initial kinks are worked out.
Of course, not offering tickets remains a very viable option, and it's likely a majority of events will not be ticketed.  That includes events like house parties and smaller get-togethers, though small-scale professional events, auctions, or other more formal events could merit a ticket.
Of course, there's also the music side, with developing artists one obvious target.  But indie labels, managers, and more developed acts may use Facebook's ticketing platform as well, especially for non-traditional gigs.
According to details shared by Eventbrite, event listings will appear on both Facebook and Eventbrite, depending on the visibility settings.  Other aspects like confirmation emails, event check-ins, and reminders are a breeze for Eventbrite.
On its surface, that sounds win-win, though dealing with Facebook is tricky.
From Facebook's vantage point, the ticketing functionality bolsters its Events platform, but also keeps users entirely within its ecosystem.  And that, my friend, is very dangerous.  Once millions of Facebook users are hooked and a proof-of-concept is established, Eventbrite could face the very real prospect of getting replaced.
Hopefully, that risk was factored into the deal-vetting process by Eventbrite execs.  "700 million people use Facebook Events each month and partnering on this initiative is our effort to better serve the people responsible for bringing those events and gatherings to life — including small businesses and entrepreneurs whose core business is not throwing events," explained Pat Poels, SVP of Platform at Eventbrite.