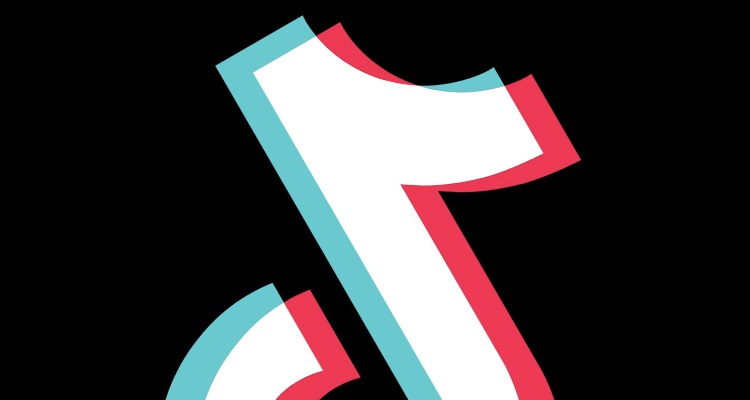 TikTok is the most downloaded iOS app for the fifth consecutive quarter, according to a new analytics report.
App analytics firm Sensor Tower has released a new report revealing the top apps by downloads.  TikTok retained its number one position on the Apple App Store for the fifth quarter in a row.
More than 33 million downloads were recorded in Q1.  TikTok managed to beat out YouTube, Instagram, WhatsApp, and Facebook Messenger.  On the Android side, the app is third behind WhatsApp and Facebook Messenger.
A surprising amount of downloads for TikTok came from iPad installations.  TikTok still beat out YouTube and Netflix on tablet devices.
TikTok's massive download streak may be broken in Q2, however. The government in India recently pressured Apple to remove the app in the country over illegal content, including pornography.
The ban was later lifted, but Sensor Tower believes the move may have cost TikTok 15 million downloads.
Q2 may have been TikTok's largest growth quarter had the Indian ban not occurred.  Developer ByteDance has addressed concerns that the platform may be misused to target children and solicit nude photos from them.  Bytedance says they are committed to continuously enhancing the app's safety features, especially in India.
The report also notes that Twitter saw quite a bit of growth, despite being listed at number 16 on the most downloaded apps. The social media platform saw 11.7 million downloads and its biggest quarter of user growth since Q1 2015.
It's worth noting that while these numbers are impressive for TikTok, they do not take into account re-installs for the same user. While the company continues to be one of the fastest growing social media apps, these massive download numbers don't tell the full user-count.