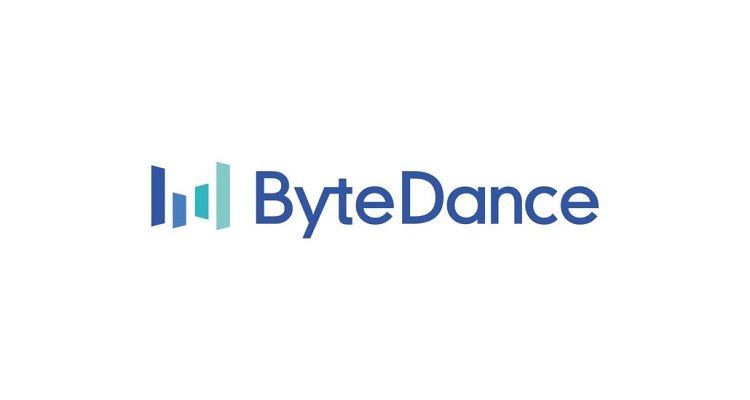 Last month, amidst stalled negotiation talks with major labels over TikTok's 'Value Gap,' parent company ByteDance quietly started work on a new music streaming app.
According to sources, the Chinese conglomerate has over 100 people working on the app.  The new Spotify and Apple Music competitor would launch in overseas markets "soon."
The launch of a new mobile music streaming service makes sense for the company.  For the fifth straight quarter, TikTok retained its number one position on the iOS App Store.  The app also remains incredibly popular in emerging markets.
More than 33 million downloads were recorded in the first fiscal quarter of 2019.  TikTok beat out YouTube, Instagram, WhatsApp, and Facebook Messenger.  Underscoring its popularity on Android, the mobile video app remains just behind WhatsApp and Messenger.
Now, ByteDance may launch its new Spotify and Apple Music competitor this coming autumn.
Can a new TikTok music service overtake established music streaming giants?
The Big 3 music labels – Sony Music, Warner, and Universal – don't exactly see eye-to-eye with the Chinese conglomerate.
In negotiation talks, all three have demanded more money for songs played on TikTok and its immensely popular Chinese counterpart, Douyin.
Existing royalty agreements with ByteDance will expire soon.  According to sources, both sides have made "little progress in negotiations."  That's due to a new demand from the Big 3.
Because of TikTok's massive fame around the world, ByteDance's valuation has increased to well over $75 billion.  The higher valuation has reportedly emboldened labels to seek higher royalty payouts.  This includes hundreds of millions of dollars in "guaranteed money" to extend licensing agreements.
TikTok executives, however, have pushed back, claiming that their social media platform isn't a music streaming service.  Yet, the app has already launched the career of one artist – Lil Nas X.
According to Bloomberg, ByteDance has still yet to secure rights from the Big 3.  That hasn't stopped the company, however, from preparing to launch its upcoming music streaming service.  The Chinese conglomerate has developed a new paid music service to challenge established leaders Spotify and Apple Music in emerging markets.
Speaking with Bloomberg, a source claims that the company will unveil the app in "mostly poorer countries" as early as this autumn.  The company has also locked down licensing agreements with two of the biggest Indian record labels – T-Series and Times Music.
Like other streamers, the still-unnamed music service will include a catalog of songs available to stream on-demand.  Music industry executives who have already seen demonstrations of the new app claimed the service "isn't a clone of Spotify or Apple Music."
Yet, while ByteDance prepares to launch its paid music service, it may be hobbled by a severely limited catalog.  Sources said the Big 3 won't grant the Chinese conglomerate any rights for the paid music service until TikTok negotiations are first settled.
---
Featured image by ByteDance.