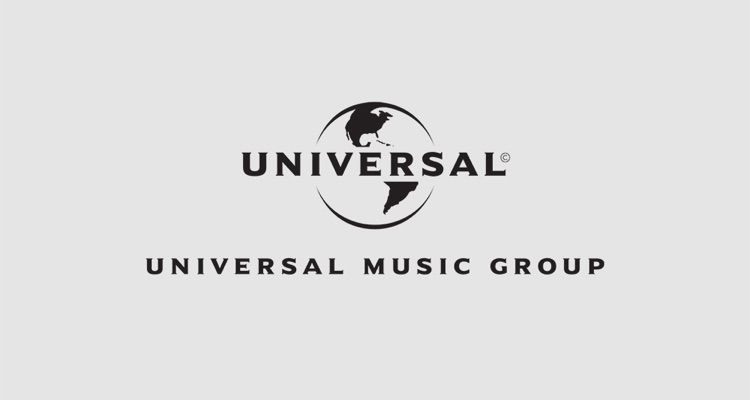 So, to whom will Vivendi sell up to a 50% stake in Universal Music Group (UMG)?
That's the question on most music industry observers and financial analysts' minds.
Last summer, the French conglomerate confirmed it would sell up to half of the incredibly-profitable major music group.  Yet, Vivendi also has pretty strict conditions.
Vincent Bollore, the French conglomerate's majority stakeholders, won't allow any suitor to:
Secure a majority stake in the music group.
Have a "meaningful say" on UMG's strategy going forward.
The move makes sense for Vivendi.  Under CEO Lucian Grainge, UMG has posted strong profits for several years in a row.  For the full year of 2018, the major label posted $7.2 billion in revenue.  UMG posted over $3 billion in music streaming revenue.  Arguably, keeping outside suitors from having a say in UMG would likely allow the company to continue posting strong profits.
Most suitors aren't too happy with Vivendi's two conditions.  Liberty Media, KKR, and Tencent Music – who have all expressed interest in buying a sizeable share in UMG – all want a controlling stake.  Yet, they may end up just bidding for a minority stake in the label, not exactly what Vivendi's hoping for.
Now, a new report has confirmed multiple private equity firms have balked at Vivendi's high-asking price.
Is Vivendi taking far too long to sell a stake in UMG?
According to sources speaking with Bloomberg, several private equity firms and potential suitors "have…been dismayed" by Vivendi's asking price.
The French conglomerate has reportedly sought at least $28 billion to $33 billion for a stake in UMG.  Analysts reportedly estimate Universal Music Group's valuation at between $20 billion to $50 billion.  To gauge market interest and even test valuations, some advisors have posited the idea of Vivendi selling a majority stake in UMG.
Yet, some suitors have reportedly become frustrated with the French conglomerate's slow sale pace.
In an e-mail, Giasone Salati, a Macquarie Group analyst, explained the slow sale may ultimately aid Vivendi's stock.
"When I think about the UMG deal, I think about the play 'Waiting for Godot.'  Why pre-announce the deal such a long time in advance instead of just doing so once the deal has been agreed upon?  Still, maybe it helps the stock price of Vivendi."
Vivendi's shares, as Salati posited, has reportedly grown 24% since 2017.  The French conglomerate is now valued at around €31.5 billion ($35.1 billion).
Spinning the slow pace, a Vivendi spokesperson explained the sale "is going according to the timing that has been set."
But, who are the potential suitors?
According to Bloomberg, potential suitors remain Liberty Media, Apple, Alibaba Group Holding, KKR, and Tencent, a relatively short list.
In addition, the French conglomerate has already engaged Tencent Holdings for a minority investment in UMG.  This builds upon a relationship UMG first made with Tencent in 2017, when the major label signed an expansion deal with Tencent to exclusively license its catalog in China.
Yet, a confirmed sale still remains far off.  KKR and Tencent have both reportedly explored bids.
---
Featured image by Universal Music Group.