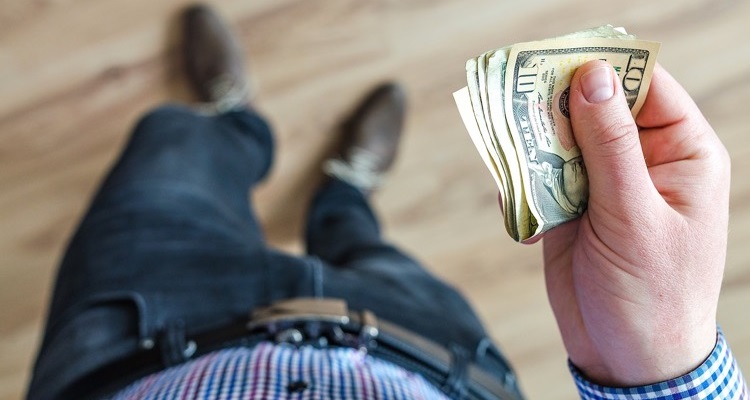 According to a new court order, Dentsu Aegis must now return $18.5 million to fund embattled music festival Woodstock 50.
A New York appeals judge has forced Dentsu Aegis to return the funding to the festival.  The Japanese media conglomerate now has until Friday 5 p.m. to deposit the money.
Justice David Friedman's ruling comes after a lower court found Amplifi Live, Dentsu Aegis' festival production arm, hadn't improperly taken control of the embattled music festival nor altered its status.
New York Supreme Court Judge Barry R. Ostrager ruled,
"[Woodstock 50] falls woefully short of making the heightened showing necessary to warrant a mandatory injunction ordering Amplifi to return $17.8 million to the Festival Bank Account and to provide W50 with access to the funds in the Account."
Friedman issued the ruling pending "the decision of a five-judge panel on Woodstock 50's motion to return the funds to the Woodstock 50 Festival account."
Praising the preliminary ruling, co-founder Michael Lang's attorney Marc Kasowitz called Friedman's decision "an important step."  Yet, a representative for Dentsu Aegis explained the ruling is a normal move for appeals cases.  It won't indicate how the five-judge panel will ultimately rule.
Kasowitz filed the appeal on Tuesday.  Lang's attorney claimed Judge Ostrager "erred in denying" Woodstock 50's petition to force Amplifi Live "to restore the $18 million to the Festival's dedicated account, and to permit the use of those funds to produce the Festival."  In addition, he wrote Dentsu "has admitted it has no intention of producing the festival, nor restoring funds that were wrongfully diverted."  Dentsu Aegis had originally canceled Woodstock 50 on April 29th.
Not content with Judge Ostrager's ruling, Lang and Kasowitz filed a motion yesterday requesting a different New York Supreme Court justice to ultimately rule against the Japanese conglomerate.  Basing the new filing on hearsay, DJ Martin, Dentsu Aegis' Chief Commercial Officer, allegedly told Woodstock 50 partner Greg Peck the company still controls the festival.
Threatening Dentsu to hold the festival shortly after Judge Ostrager's ruling, Peck e-mailed Martin, asking,
"When are you available tomorrow to discuss keeping festival planning on track?  As the festival is not canceled, and you did not terminate, we need to move forward with planning, and Dentsu remains obligated under the agreement to fund."
Martin supposedly responded, saying,
"The Court's decision and order … did not impact Amplifi Live's April 29th exercise of its Control Option.
He also allegedly warned Peck,
"Woodstock 50 and its officers and employees must cease all festival-related activity immediately."
In addition, Martin told Peck any expenses the festival continues to occur will not be paid by Dentsu Aegis.
Continuing with his threats, Peck responded,
"Dentsu's control-to-cancel gambit was improper and violated the terms of the agreement, the festival is to proceed, and Dentsu's purported action is null and avoid."
He also warned Dentsu not to make statements "that suggest in any way that the festival will not be taking place."
Woodstock 50 organizers, including Lang and Peck, still haven't said whether they've obtained the necessary permits to hold the event.  These include a mass gathering permit and one needed to sell tickets for the Aug 16th-18th event.
---