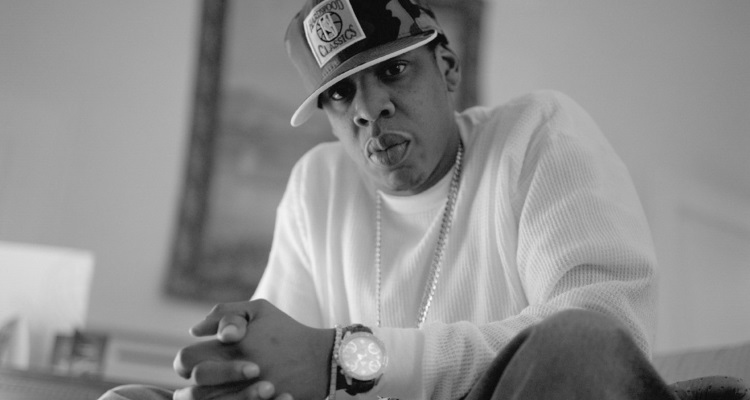 Former boxer Daniel Franco has sued his former promoter — Roc Nation Sports and founder Jay-Z — claiming negligence after he suffered massive brain trauma.
The former featherweight boxer filed the suit on Tuesday in the Superior Court of California, County of Los Angeles. In the lawsuit, Franco is seeking unspecified damages, claiming Roc Nation Sports was negligent in their bookings.
Franco says he was booked for three fights in 79 days by Roc Nation Sports, despite knowing he was unfit to fight on short notice.
ESPN obtained a copy of the lawsuit, which alleges that Roc Nation Sports recklessly disregarded Franco's health and safety.
"The actions of Defendants were an extreme departure from what a reasonably careful person or corporation would do in the same situation to prevent harm to its boxers. Roc Nation and other Defendants recklessly disregarded the health and safety of Franco."
Franco faced Jose Haro in the third of those three bouts on June 10th, 2017, at the WinnaVegas Casino Resort in Sloan, Iowa. The nationally televised fight ended in a brutal knockout, with Haro hammering Franco throughout the fight. Franco was knocked down twice in the eighth round and needed an ambulance by the end of the night.
Franco was admitted to the hospital for surgery to relieve pressure and swelling on his brain, which was bleeding in two spots. The boxer was placed in a medically induced coma for two weeks and experienced several complications from the procedure.
Franco says that despite surviving the injury, he is still dealing with multiple issues from the injury.
The lawsuit also alleges that Franco was ill with the flu and unable to train for the June 10th fight.
According to the lawsuit, Franco and his father and manager both insisted to Roc Nation that the fight should be canceled or postponed.  The lawsuit says Roc Nation told him he must go through with the fight or he "would have difficulty securing future fights."
Separately, Roc Nation Records is reportedly firing several senior-level executives, though not over the Franco suit. Billboard reports that several senior members of the executive team were part of that purge, including:
Azim Rashid, Senior VP Promotion
Orlando McGhee, Senior VP A&R
Gita Williams, Executive VP Marketing
Fairley McCaskill, Senior Director Publicity
Benny Pough, Label President (departed in March)
Roc Nation declined to comment when asked about the purge. Roc Nation Sports also declined to comment when asked about the lawsuit.