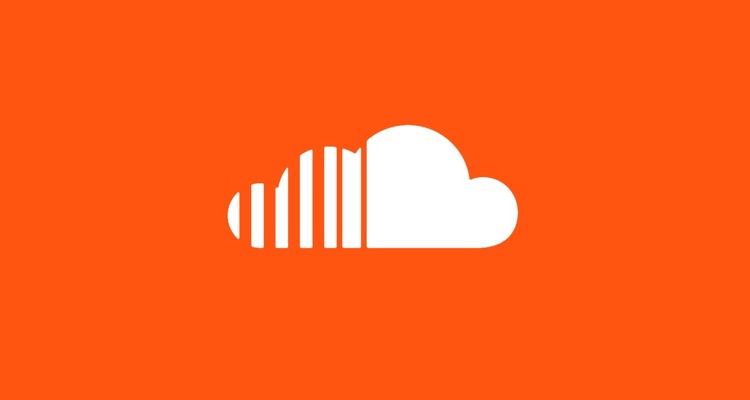 SoundCloud has unveiled a new acquisition.
The independent music streaming service has entered into a definitive agreement to completely acquire Repost Network, a rights management and distribution company.
Speaking about the purchase, Michael Weissman, SoundCloud's Chief Operating Officer, explained the acquisition is meant to complement its direct monetization Premier distribution program.
Three months ago, SoundCloud unveiled Premier in open beta.  The platform allows artists to automatically upload their works to all major music streaming services.  These include Amazon Music, Apple Music, Instagram, Spotify, Tencent, and YouTube Music, among other services.  Musicians with a Pro or a Pro Unlimited account have free access to Premier, enabling them to automatically receive payouts from these services.
Unveiling the company's long-term strategy, SoundCloud explained it aims to serve as a one-stop "mission control" for artists' music.
"The only place where you can share tracks instantly, connect with your fans, manage your content, and get paid for your plays – everywhere.

"Simply choose from your uploaded tracks and albums and distribute to all major music services while keeping 100% of your rights and payouts (we take nothing) and getting streamlined payments directly from SoundCloud."
With the new acquisition, the indie streaming company will provide "high-performing, emerging" creators a "seamless upstream" to Repost Network's tools and services.  These include streaming distribution, analytics dashboards, and content protection, among others.
Financial terms of the deal remain undisclosed.
Explaining how the company "takes another step forward" with the Report Network acquisition, Weissman said,
"The acquisition of Repost Network will meaningfully move SoundCloud forward as we build the most comprehensive set of tools to help creators build their careers.  We welcome the Repost Network team…and are excited about what we will build together."
Adding the company had worked with SoundCloud since its monetization initiative, Repost Network Co-Founder and CEO Jeff Ponchick said,
"Our mission is to help artists make a living through their audiences online, and by joining the SoundCloud family we can help even more emerging artists take the next step in their career, earn more revenue and be heard by more fans."
---
Featured image by SoundCloud.