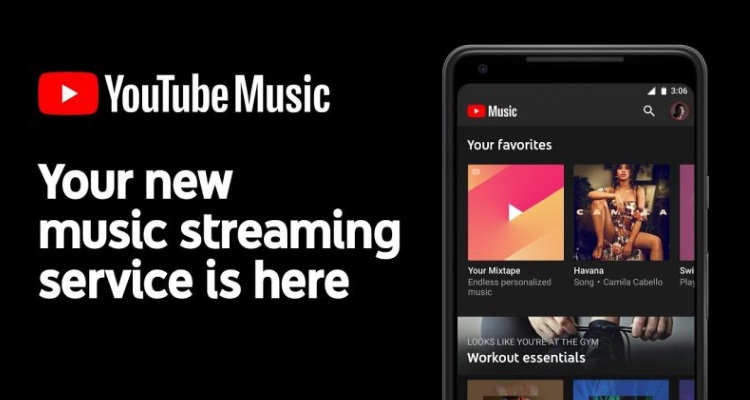 YouTube is finally rolling out student plans in India, making the streaming service cheaper than ever.
YouTube Premium and YouTube Music first debuted in India earlier this year.  College students in India can subscribe to YouTube Music for only ₹59 ($0.85) and YouTube Premium for ₹79 ($1.15) a month.
The cost of a regular YouTube Music subscription in India is ₹99 ($1.45), while YouTube Premium costs ₹129 ($1.85) per month.  The latest cut-rate offering is part of a serious streaming price war in the region.
YouTube is competing heavily with Spotify and Apple Music in India, though local streaming services reign supreme. Gaana, Hungama, and JioSaavn have millions of monthly active users, which is stiff competition.
YouTube says the student plan is available to full-time students from accredited colleges or universities located in India. Students who are eligible can subscribe to the service for up to four years at the reduced cost. Students will need to supply a valid ID or academic records to be verified by SheerID.
Current subscribers of YouTube Music or YouTube Premium will need to let the subscription lapse to sign up for the cheaper rate.
A recent report estimated that there are more than 20 million college students in India, so YouTube is obviously targeting a juicy target base.  Both Spotify and Apple Music offer student plans at roughly 50% off of their regular prices.
Once again, YouTube is playing catch-up behind its major competitors, though the broader effect is a serious devaluation of music pricing in the country.
Perhaps unsurprising, YouTube's offering is also pretty confusing.
YouTube Music offers ad-free access and background play. YouTube Premium brings all the same benefits, but with ad-free playback on all videos and YouTube Originals.  We're struggling to see why anyone would subscribe to YouTube Music over Premium here, though it looks like most people aren't even dealing with the confusing option.