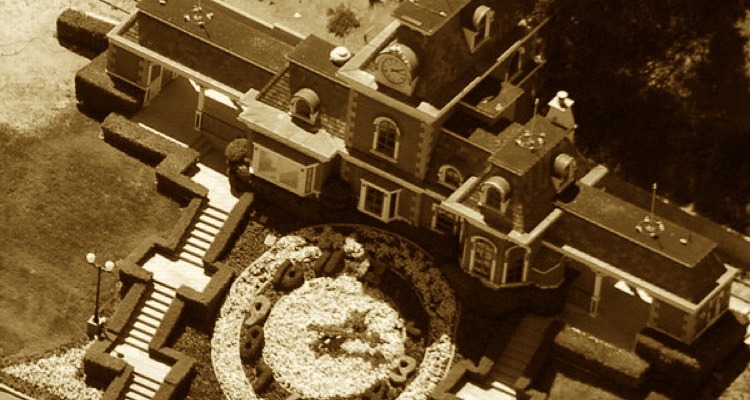 The legal dispute over the 'Leaving Neverland' documentary must remain in open court, according to a new ruling from a federal judge.
After a hearing last week, a judge decided on Tuesday to reject a motion by Michael Jackson's Estate to transfer the case to an arbitrator.  Jackson's Estate sued HBO shortly before the documentary aired on March 3rd.  The Estate says the documentary constitutes a breach of contract due to a non-disparagement clause HBO signed with the singer 27 years ago.
The arrangement gave HBO exclusive rights to air a televised concert after Jackson released his album, Dangerous.
While Jackson's Estate did file the lawsuit, the Estate does not want the litigation carried out in open court.  Jackson's heirs have invoked an arbitration clause in the 27-year-old deal in an attempt to keep the case under wraps. HBO responded by having the case removed from state to federal courts in California.
The network denies that there is an enforceable agreement that hadn't expired already.  HBO also argued that any over-reading of the 1992 contract would violate due process rights.
Right now, both sides are fighting to determine where the dispute will be decided.  That could determine the outcome of the case.  If the arbitration clause the Jackson Estate is trying to enforce is determined to be invalid, it could set a precedent. Any confidentiality and non-disparagement clauses attached to the same contract could be considered inoperable as well.
U.S. District Court Judge George H. Wu saw neither side of the case and denied motions to remand the case back to state court or to compel arbitration.  While the judge has not made a decision either way, not tossing the case is an initial win for HBO.
Judge Wu has asked both sides to deliver supplemental briefings in regards to the issue of arbitration.  Now, the case will explore the meaning of the 1992 contract that is the lynch-pin of the Estate's lawsuit against HBO.