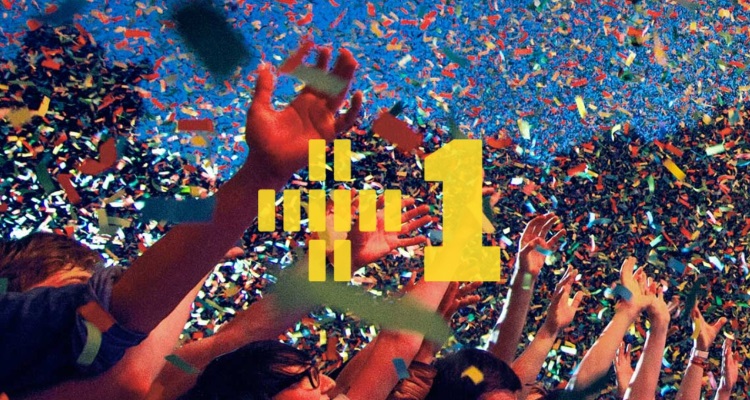 PLUS1 has announced it has helped artists raise over $10 million for charitable causes. The Arcade Fire-inspired charity distributes funds collected alongside artist ticket sales for a variety of causes.
The trend started with Arcade Fire's support of various communities in which they played. The band kicked off the concept of philanthropic concierge by donating $1 from every concert ticket from its Neon Bible tour.
Soon, other musicians adopted the funding method as a way to give back to local communities.
In 2014, Marika Anthony-Shaw established PLUS1 as a way to offer charitable service efforts to more artists.  PLUS1 works with artists to find causes they want to support.  Then, they facilitate a connection with related charities.
PLUS1 uses the original model established by Arcade Fire to gather funds through ticket sales at massive events.
The organization analyzes projected ticket sales to estimate how much funding it can raise for a cause.  After tickets go on sale, 100% of the funds taken from an opt-in portion of ticket sales is distributed to these organizations.  PLUS1 says artist participation has already raised $10 million in funding.
Some of the organizations supported by the funding effort include Native Youth Sexual Health Network, Phoenix House, and KANPE.
PLUS1 says the distribution of its funds has grown by over 500% in 2018 alone.
The organization now counts over 150 artists among its roster of participants, with upcoming campaigns from several famous artists. Carly Rae Jepsen will support LGBTQ youth organization The Trevor Project in San Francisco.  Conor Oberst is supporting The Florence Project, which supports litigators who reunite families at the border.
PLUS1 founder Marika Anthony-Shaw says just one event can result in donations of thousands of dollars to charitable causes. Her organization's flexibility in working with artists helps causes that may otherwise go unnoticed.
Anthony-Shaw also pointed to the flexibility that PLUS1 can offer.  One example is supporting mobile asthma units for children who may be missing school due to the condition.