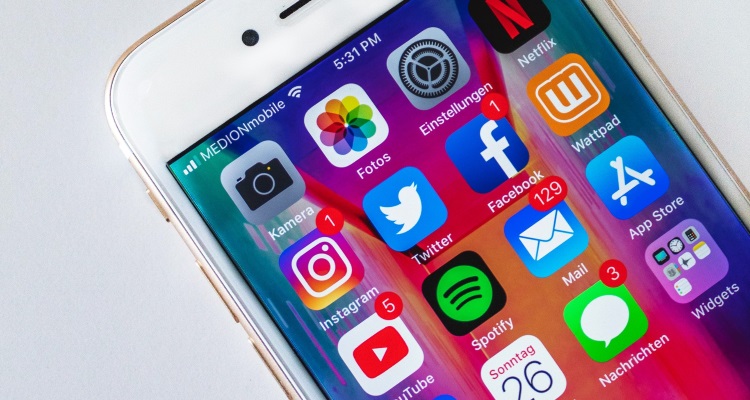 iOS developers have filed a class-action lawsuit against Apple, claiming the company has created an unfair monopoly with the App Store.
The lawsuit argues that the tech giant has cornered the iOS app market through the App Store.  All apps installed on iOS devices must go through the App Store, of which Apple takes a percentage of all sales.  Apps can only be installed outside the App Store on jailbroken devices, which are not supported by Apple.
Developers argue that Apple's "profit-killing" commission fee creates an unfair advantage, one in which Apple profits on its direct competition.
The new suit was filed in the U.S. District Court for the Northern District of California in San Jose. The stated target of the lawsuit is Apple's anti-competitive business approach, with its walled garden App Store exhibit A.
On Android, by contrast, users can choose to install apps from unknown sources with a simple setting.
Apple's commission rate of 30% on all paid app sales and in-app purchases has been in place since 2011.  That fee is charged for subscription renewals for services like Netflix and Audible, too.  In addition to that 30% fee, Apple also sets a minimum pricing mandate of $.99 for paid apps.
All App Store paid purchases must end in $.99, another stipulation of operating on the store.
On top of taking commissions from subscriptions, Apple charges developers $99 a year to distribute apps on the App Store.  The lawsuit argues that this prohibitively high price is damaging to smaller app developers.  In comparison, Google's Play Store developer fee is only a one-time charge of $25.
The law firm behind the lawsuit is encouraging any app developers who want reimbursement to sign up for the suit. Any iOS developer who sold an app or in-app purchase through the App Store may have a claim.
The litigating firm, Hagens Berman, has taken on Apple before and won.
In 2016, the law firm settled for $650 million on behalf of eBook purchasers who paid high prices on iTunes. That lawsuit alleged that Apple conspired with publishing companies to keep eBook prices high. That case made it all the way to the Supreme Court, where the court ruled against Apple.