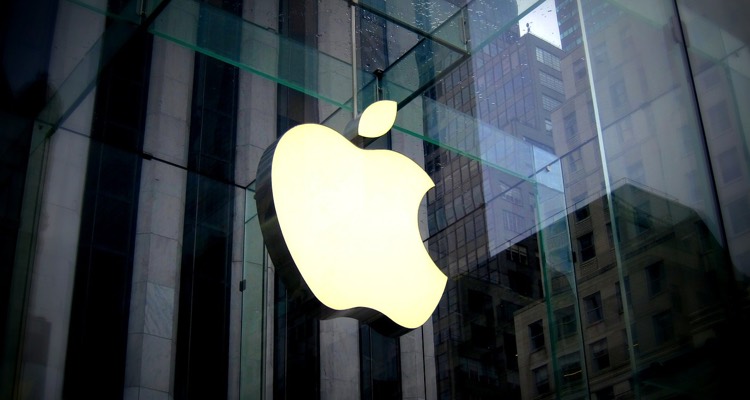 According to most media outlets, Apple's iconic (albeit often-maligned) iTunes is now dead.
CNN's headline proudly proclaims,
"RIP iTunes as we know it.  Apple breaks up iconic music platform."
Stating the digital hub "collapsed under its own weight," The Verge writes,
"The rise and fall of iTunes, Apple's most hated app."
Lamenting the company will replace the popular download store with three other dedicated apps, Wired writes (in all caps),
"ITUNES IS DEAD.  LET'S PAY OUR RESPECTS."
Yet, while these articles touch on the download store's 'passing,' most haven't answered the burning question on users' minds – What exactly will happen to previously purchased downloads?
Now, according to a new report, users will keep all of their digital downloads.
So, what about all the money we spent on music, movies, and TV shows?
Yesterday, at WWDC 2019 – and as expected – Apple subtly confirmed its popular download store would go away on macOS 10.15 Catalina.
Since last week, the writing was on the wall for the iconic download store.  The company, for example, removed all references to its former popular app on its Facebook page last Friday.  These include posts, photos, and videos.  Apple has also migrated its domains away from to http://music.apple.com.
Confirming consumers can now access their back catalog content, albeit on three different apps – Music, Podcasts, and TV – the company explained,
"Users will have access to their entire music library, whether they downloaded the songs, purchased them or ripped them from a CD.  For those who like to own their music, the iTunes Music Store is just a click away."
For people who previously used iTunes to sync their app, Apple has made a new syncing feature available in Finder on macOS 10.15.  Music will also continue serving as the home of back music catalogs as well as current song/album downloads.  Podcasts will control what users have also subscribed to, as well as hosting new ones.  TV will host all TV shows and movies users have paid for as well as new ones.
This only applies to macOS users.  For Windows users, there's good news – iTunes still isn't dead.  At least, not yet.
Users can still use the iTunes Store to find their back catalog and purchase more songs, albums, TV shows, and movies.
---
Featured image by Matias Cruz (CC by 2.0).