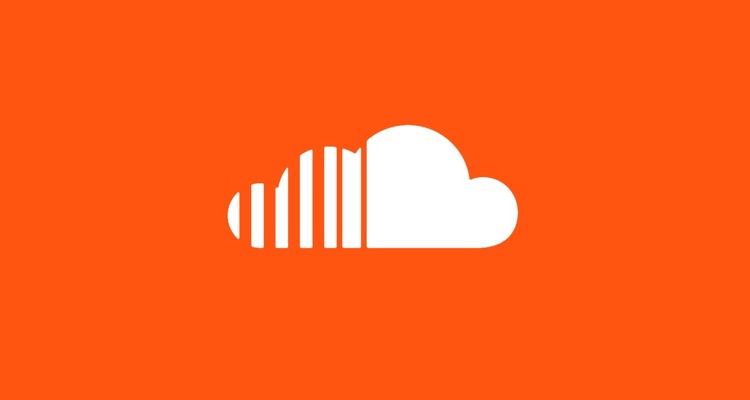 SoundCloud is expanding its premium subscription plan SoundCloud Go+ into several European countries.
Belgium, Italy, Portugal, Spain, and Switzerland now have access to the subscription service.
SoundCloud Go+ provides listeners with ad-free access to over 200 million songs and original compositions. Also included are DJ sets, remixes, and more from over 20 million creators on the platform.
SoundCloud Go+ also features offline sync and high quality streaming for select files.
Creators in these countries who use SoundCloud Pro Unlimited can add a SoundCloud Go+ subscription for half price.  New listeners can sign up for a free 30-day SoundCloud Go+ trial, similar to free trial windows at Apple Music, Spotify, and YouTube Music.
SoundCloud Premier monetization for creators is now available for creators in these countries to earn revenue, too.  Pricing will be set at €9.99 per month for web/Android, and €12.99 per month for iOS, with some variations in Portugal and France.
iOS users who want to avoid the App Store surcharge can subscribe through the website.  Currently, Apple faces serious regulatory and legal scrutiny over its App Store commissions, though it's unclear how that will impact its surcharges.
SoundCloud is working hard to expand its availability globally after the company nearly went bankrupt just a few years ago. One path to profitability is getting DJs and creators hooked on its subscription services.
To that end, the company has announced support for several popular DJ software suites, including Native Instruments, Pioneer DJ, Serato, and a few others.  SoundCloud makes 200 million of its tracks available to DJs who use the service, enhancing their sets.
Pre-release collaboration has also been a focus for the company.  SoundCloud hopes to give artists an easier collaboration tool by keeping everything together in SoundCloud's platform.  SoundCloud's quick uploads and open commenting format give the service an advantage in that area, though getting DJs and fans to pay remains a difficult challenge.