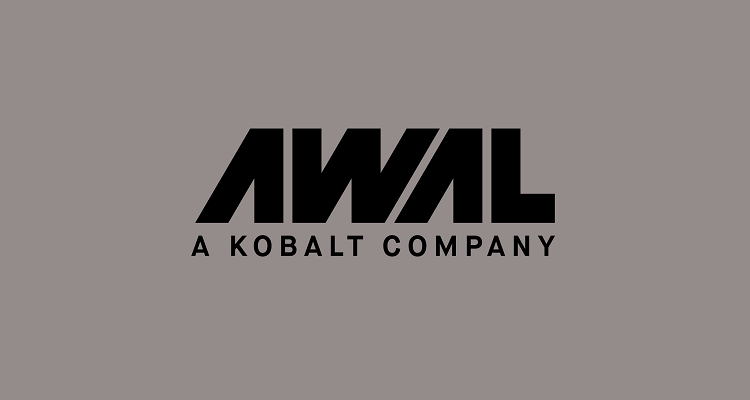 Proper Music Group has confirmed a major deal with Kobalt's recording services company.
The British music group has signed a new agreement with AWAL.  Proper will now serve as the recording company's global physical distribution partner, except for North America.
Proper Music Group, a London-based company, has already worked with Kobalt's recording company in the UK and Ireland.  Proper will now oversee warehousing of stock, inventory management, and coordination of deliveries to AWAL's network of independent physical distribution partners outside of North America.
The music group will also work with AWAL's U.S. distribution partner, AMPED, on importing and exporting stock between North America and the rest of the world.
The pair-up comes alongside a surge in vinyl sales, particularly LPs.  The ten-plus comeback is actually showing few signs of ebbing, despite continued predictions of an upcoming slowdown.  Just recently, Garth Brooks pre-sold more than 1 million LPs on his upcoming vinyl box set, Legacy Collection.
Indeed, even Lil Nas X is getting into the vinyl game now.
The agreement follows several recent moves by AWAL.
Last month, Kobalt's recording company signed a deal with Los Angeles-based publishing and management company, In Real Life.  The latter was founded by Imrah Ahmed earlier this year.
In addition, AWAL also inked a new deal with indie global label services, SideOne Dummy Records, two months ago.  The deal sees AWAL's marketing, A&R, promotion, distribution, and licensing expertise applied to SideOne Dummy's current roster and catalog.
Shortly after the start of the New Year, MelodyVR signed a virtual reality content creation and distribution agreement with AWAL.  Under terms of the deal, the VR firm now has the rights to distribute both live and pre-recorded content featuring AWAL artists.
AWAL's clientele includes deadmau5, Nick Cave & The Bad Seeds, Lauv, Tom Misch, The Wombats, and The Kooks, among many others.  MelodyVR has previously worked with major artists to launch dedicated virtual reality experiences.
Speaking about the deal with Proper, Silvia Montello, Senior Vice President of Operations at AWAL, explained,
"Working together, AWAL and Proper are able to offer a competitive, efficient solution that best supports the ever-evolving physical distribution needs of forward-thinking independent labels and artists.  We're proud to deliver what remains a key part of the overall music consumption mix and income stream even in today's digital-focused landscape."
Drew Hill, Proper's Managing Director, added,
"We're excited to develop this new global relationship with AWAL and to take a central role in their delivery and accounting process.  The deal marks a significant stage in Proper's continuing growth and showcases the company's drive to innovate our role within the music industry."
---
Featured image by AWAL.