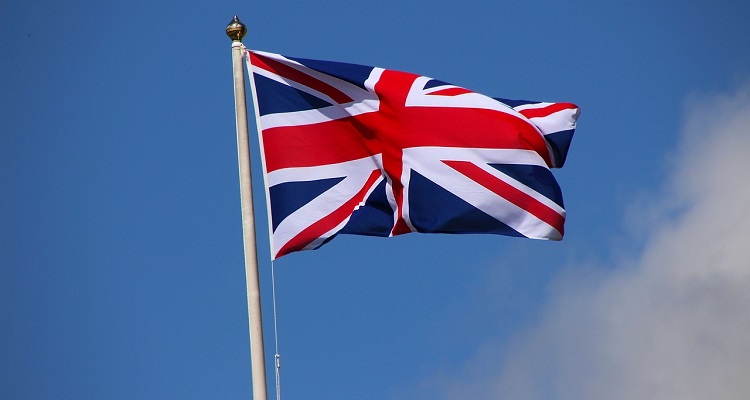 When crowdfunding platform PledgeMusic imploded, many independent artists were left without their promised cash.
The failed company is currently in administration, the UK equivalent of bankruptcy.  It's estimated that the company owes musicians between $1 million and $3 million.
After nearly a year of promising to pay artists their hard-earned cash "within 90 days," cofounder Benji Rogers and his executive team penned a 'heartfelt' letter several weeks ago.
"I cannot begin to appreciate how all of you affected artists are feeling about this and I am deeply sorry for what you have been through….

"The company will go into administration at some point this week or early next, which means that any funds received for the assets of Pledge will be distributed to all of the creditors involved."
The decision to enter bankruptcy came after Rogers and his team failed to find a buyer (and, according to Variety, that was partially our fault).
PledgeMusic had operated as a platform meant to channel fan contributions directly to artists.  However, the company's poor mismanagement of musicians' hard-earned cash led PledgeMusic to hoard money to keep its sinking operation afloat.
Reaching out to Digital Music News, a former employee explained that top executives and management staff also used fans' cash to pay for luxurious offices and also lied to employees.
"Employees were promised promotions and raises, which never happened.  The payment issues started when PayPal dropped crowdfunding sites, and employees were told that is what should be told to artists.  After a year of delayed payments, and PayPal clearly not being the culprit, employees started to put the pieces together."
Now, with legal action on the horizon for Rogers and his PledgeMusic team, multiple music organizations have banded together to help affected artists.
How PledgeMusic inadvertently united the UK music industry.
UK Music, the MMF, AIM, FAC, MPG, BPI, Musicians' Union, the Ivors Academy, Help Musicians UK, Music Support, the PRS Foundation, and the PRS Members' Fund have worked together to analyze the true impact of PledgeMusic's closure.
In a joint statement, the UK trade bodies and music charities explained that they aim to help struggling indie artists.
"As organizations who want to see the music industry thrive, we're deeply disappointed that PledgeMusic has announced its bankruptcy leaving artists and fans out of pocket and with little communication or advice on how to deal with campaign disruption."
In a survey published online, the British music industry hopes that artists will share how they were truly impacted.
"The…music industry organizations have come together to assess the damage caused by the collapse of PledgeMusic.  We have put together this survey in order to find out how many artists in the UK have lost money and what the impact has been for them."
Artists have until June 25th, 2019 to fill out the survey, which includes optional questions.  The organizations and charities hope stiffed musicians will give "as much information" as they can to "build a full picture of the impact of PledgeMusic folding."
And if you're in the US?  As usual, you're on your own, kid.
You can view the survey here.
---