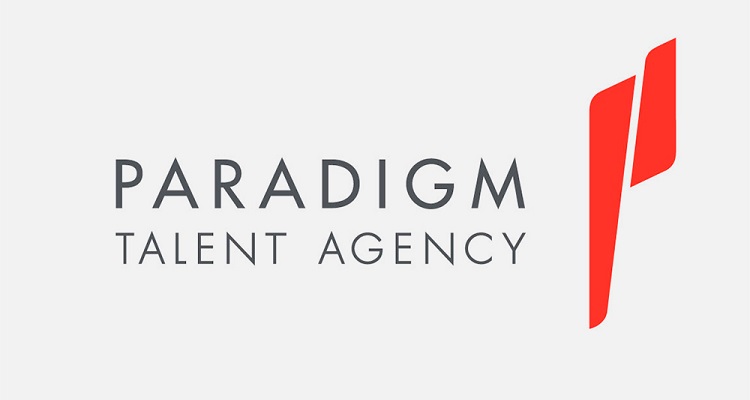 Several days ago, rumors pointed to United Talent Agency's (UTA) plan to purchase rival Paradigm Talent Agency.
Sources speaking with The Hollywood Reporter, for example, said talks were "real" and had "heated up lately."  Yet, several huge hurdles remained as both sides went on the record stating such a deal never existed.
Now, to shut down the buyout rumor, Paradigm's top boss has stepped in.
Yes, UTA had wanted to purchase Paradigm.
In an e-mail sent out to employees yesterday, Sam Gores, Paradigm's Chairman, confirmed acquisitions talks between both top talent agencies did exist.  Yet, before they could go any further, he walked away.
Paradigm's musical roster includes Coldplay, Shawn Mendes, Halsey, and Imagine Dragons, among many others.
In the e-mail, Gores explained,
"UTA made an offer to acquire Paradigm that would have represented one of the largest talent agency transactions in the history of our business.

"The offer was made for both the Talent/Literary and Music divisions…  After careful consideration and in consultation with leaders of both the Music and Talent/Literary executive groups, I have made the decision to shut down discussions and not make this deal."
The acquisition talks first started after Endeavor, WME's parent company, filed to go public two weeks ago.  This will help the talent agency – considered one of the 'Big Four' alongside CAA, UTA, and ICM Partners – raise much-needed capital to further eclipse its rivals.
Founded in 1992, Paradigm has ten offices in the U.S., Canada, and the UK.  If the acquisition went through, UTA would have become one of the world's largest talent agencies — if not the outright largest.
According to sources speaking with Deadline, Paradigm decided to reject buyout talks over a potential "clash of cultures."  Yet, both talent agencies' top executives had gotten along well.
Gores added,
"There are reasons why a combination like this would have made sense for both agencies, but in the end, what is more compelling for us is how unique the culture at Paradigm is and how powerful our independent path can be."
Expressing his disappointment over the rejected acquisition, Jeremy Zimmer, UTA's CEO, said,
"We admire Sam and the business he and his colleagues have built.  We're disappointed we didn't come to an agreement.  But we wish him and everyone at Paradigm the best."
---
Featured image by Paradigm Talent Agency.