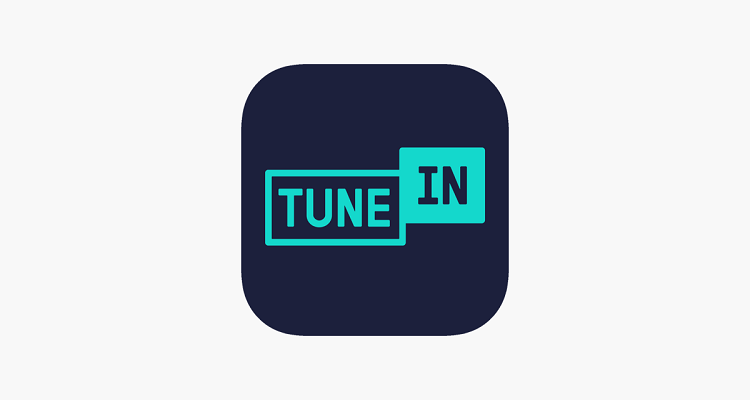 TuneIn has just received some pretty bad news from the Copyright Royalty Board (CRB).
Last Friday, the CRB filed its 'Notice of Intent to Audit' radio streaming platform TuneIn, with SoundExchange leading the examination.  The news comes a month after SoundExchange filed a similar audit intent notice with the board's judges "for their transmissions terminating in the United States for the year 2018."
Judges must publish a notice in the Federal Register within 30 days of receipt.
Under the Copyright Act – title 17 of the United States Code – sound recording copyright owners are granted the exclusive right to publicly perform sound recordings through certain digital audio transmissions, which are subject to limitations.
The audit will investigate TuneIn's collection and payment of royalty fees to copyright owners and performers.  Specifically, two statutory licenses.
SoundExchange has the option to conduct an audit only once a year for any or all of the prior three calendar years of a licensee to verify royalty payments.  As explained earlier, however, the organization must first file a notice of intent to audit a licensee.  In this case, SoundExchange will audit TuneIn's 2018 account statements.
Electronically filed last month, the organization stated,
"Pursuant to 37 C.F.R. § 380.6(c), SoundExchange, as the sole collective designated by the Copyright Royalty Board (hereinafter, "the Board") to collect and distribute the statutory royalties paid by Commercial Webcasters under 37 C.F.R. § 380.4(d)(1), hereby notifies the Board of its intent to audit Tuneln, Inc. ("Tuneln").

"Pursuant to applicable regulations, SoundExchange intends to audit Tuneln for the year 2018 for its transmissions terminating in the U.S. See 37 C.F.R. § 380.6(b)."
In addition, SoundExchange noted Lawrence Offsey, a Certified Public Accountant serving at Hexagon Associates, will conduct the audit.  He'll first determine the accuracy of royalty payments and distributions, seeing whether the streaming platform overpaid or underpaid.  Then, he'll submit a report to SoundExchange.
If TuneIn underpaid royalties, the platform will immediately pay the balance along with applicable late fees.  If the platform overpaid, the company can't "recoup, offset, or take credit for the overpayment" unless SoundExchange agrees to a deal.
---
Featured image by TuneIn.