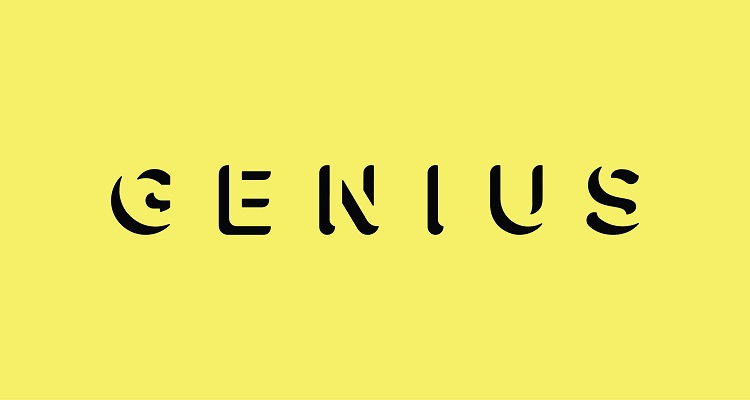 Genius presents evidence to prove its long-running case against Google.
Genius, the New York-based site that allows users to interpret, analyze, and comment on the (accurately transcribed) lyrics of popular songs, alleges that Google copied these lyrics and displayed them along with other search-engine results, thereby eliminating the need for searchers to visit Genius.com.
In the process, Genius claims that they lost substantial clicks and revenue.
Proving as much would typically be difficult, given the inherently copyable nature of song lyrics.  However, Genius is unique in this regard, as it frequently signs exclusive agreements with musical artists to post studio-approved (i.e., entirely accurate) lyrics, effectively avoiding making a multitude of errors.
It should also be noted that not a few of these songs' words are fast-paced and difficult-to-understand, hence why fans would take the time to look them up in the first place — and why it would be hard for listeners to precisely write these lyrics out.
In 2016, Genius employees noticed that Google's lyrics were the only other entirely accurate transcriptions on the internet, and that's when they became suspicious and devised a plan.
Their lyrics were soon posted with both curly apostrophes and traditional apostrophes, which are difficult to spot at a glance, but that can be easily pinpointed if one knows to look for them.  An abundance of Google's official lyrics contained the alternating apostrophes, which were also designed to translate into "red handed" in Morse code.
Genius has brought the matter to Google's attention several times, but this is the first instance where the alleged theft has been reported via news outlets.  Google has denied copying the lyrics, claiming instead that the lyrics featured in their search results have been provided by LyricFind, another company that's licensed to post songs' words.
Legal experts have indicated that a Genius-Google lawsuit would be long and expensive, and the former doesn't have a slam-dunk case even with the cited evidence.  While Google may have utilized Genius's writing, the song lyrics themselves belong to their respective artists.
Most music fans have little idea who's really supplying the lyrics — which is part of the problem here.  Also overlooked are sneakily inserted apostrophes, though when it comes to Google's lyrics, there might be more to their apostrophes than meets the eye.