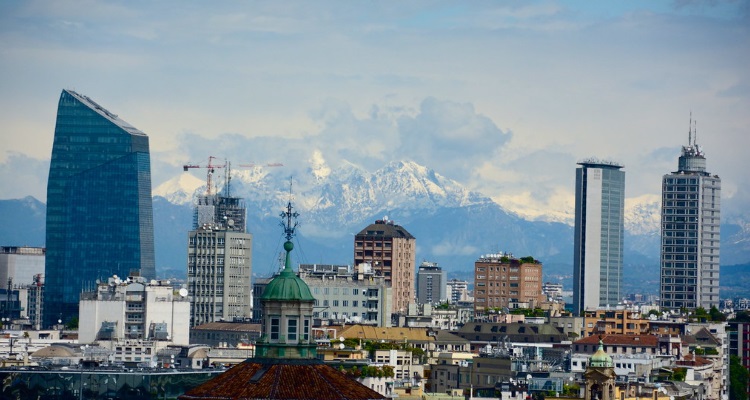 Oak View Group (OVG) has partnered with Live Nation to build the first music and sports arena outside the United States.
The venue will be built in Milan, one of the most prominent tourist destinations in Italy.
The privately funded venue will be built and run by OVG and Live Nation in a joint partnership. It will be located in Milan's Santa Giulia area.
A 'head of terms' agreement has been signed with Risanamento S.p.A to construct the new venue, according to the parties.
Development of the new area will likely commence in 2021 as part of a regeneration project of the Santa Giulia district. The venue is expected to open in 2024. Capacity for the arena is slated to be around 17,000 seats.
Milan already has its share of large-scale venues for entertainment, but OVG hopes the new arena will host an upcoming Olympic event. The 12,700-capacity Mediolanum Forum and the 80,000-capacity San Siro Stadium are both nearby. San Siro Stadium will hold concerts from Ed Sheeran and Muse later this summer.
Milan is in the running to host the 2026 Winter Olympic Games alongside Stockholm. If the city's bid is successful, OVG says the new arena would host the ice hockey tournament. OVG co-founder and CEO Tim Leiweke said Live Nation is the ideal partner to deliver and run the arena.
"The new arena will be an exciting addition for the city and an important part of hosting what would be an inspiring 2026 Winter Olympics."
Just a few months ago, OVG opened its first European office in London. When that office opened in March, Leiweke confirmed they would explore arena and stadium development opportunities in Europe.
OVG has several development projects underway in the United States. That includes Key Arena in Seattle, Belmont Arena for New Yorkers, and a new arena facility for The University of Texas in Austin.