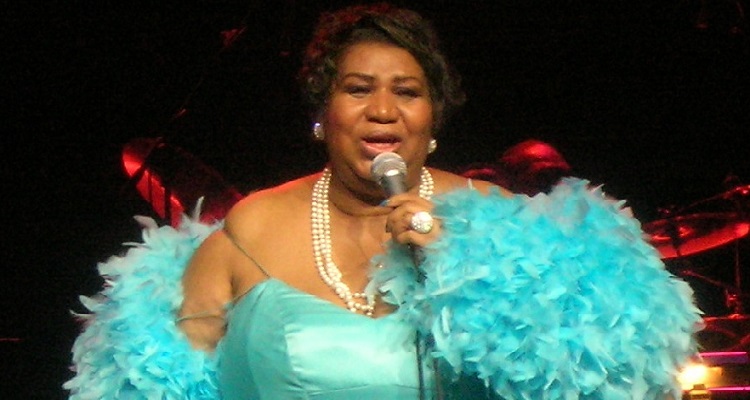 Last summer, the world lost a music legend – Aretha Franklin.
The famous soul and gospel singer had succumbed to complications caused by pancreatic cancer.  She was 76.
In addition to leaving behind an incredible music catalog, she also left behind multiple revenue-generating assets.  Unfortunately, Franklin apparently didn't leave a will nor a trust behind, potentially causing years of bitter legal fights among her surviving family members.
Now, legal disputes have begun.
So, who will manage Franklin's assets?
According to a report published several weeks ago, family members discovered three handwritten wills under the cushions in the living room of her suburban home in Detroit.
The most recent one was dated March 2014.  This version gave her assets to several family members, including the youngest of her four sons – Kecalf Franklin.  Yet, the report states that the writing remains "extremely hard to decipher" and has multiple words scratched out across the four pages.  This specific will also includes annotations in the margins.
Family members discovered two more wills dated 2010 in a locked cabinet.
David Bennett, an attorney for the late soul singer, told a judge he doesn't know whether the wills remain legal under Michigan law.
That hasn't stopped family members from fighting amongst themselves, however.
In a court filing yesterday, attorneys for Franklin's estate told an Oakland County, Michigan judge that "no basis [exists] to support the assumption" that Kecalf Franklin has the "ability, skill, [and] knowledge" to serve as the estate's representative.
Before discovering the wills, her four sons, including Kecalf, had agreed to turn over control of Franklin's estate to Sabrina Owens.  She serves as a university administrator.  However, the discovery of the latest will appears to 'prove' Franklin wanted Kecalf as the estate's administrator.
Kecalf hired a handwriting expert to verify the will in court.  The judge didn't allow the expert to enter the courtroom.
Estate attorneys said Kecalf should serve as a co-personal representative along with Owens "in the short term."  According to Bennett, she has done "a marvelous job" in managing potential business deals involving the late singer's music, life, and likeness.
"She is the only one I believe who's capable of continuing that."
---
Featured image by Ryan Arrowsmith (CC by 2.5).