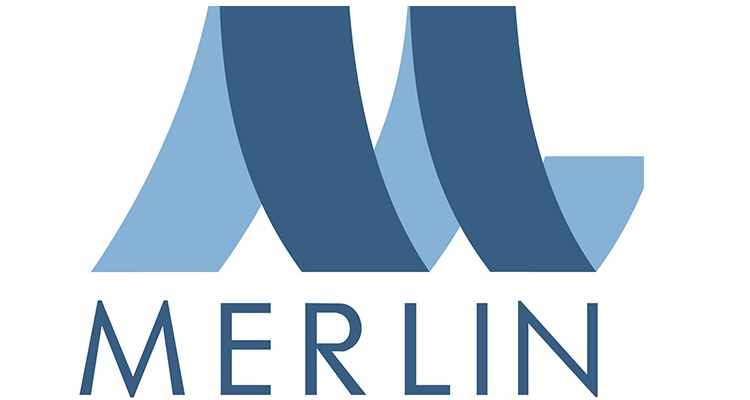 Indie label collective Merlin Network has posted its financials for the 12 months ending March 31st, 2019.
Publishing its 2019 Membership Report & Survey, the company paid out $845 million to its label and distributor members, up 63% year-over-year.  Of this amount, Merlin reported $130 million in revenue generated from settlements and other non-royalty income.
That last figure included proceeds from its sale of Spotify shares in April 2018.
Calculating only royalty terms, Merlin paid out $715 million to label and distributor members, up 38% year-over-year.
Since locking down its first partnership in 2008, the indie label collective has paid out over $2 billion to its members.  Merlin collectively represents thousands of independent labels and distributors and has licensed more than 25 digital service providers (DSPs) worldwide.
Underscoring strong growth in the independent music sector, it took the indie label collective nine years to distribute its first billion dollars to members.  Then, just 18 months later, Merlin distributed its second billion.
Breaking down key figures from the survey, 81% of respondents (Merlin members) said their overall business revenue increased last year.
Of this amount, 30% said their revenue jumped over 50%.  Last year, 67% of all respondents said their total business revenue had increased.
Merlin's 'optimism index' – how members feel about their economic future with the collective – hit an all-time high of 85%.  Last year, this figure stood at 78%.
Music streaming also continues to drive overall income for labels and distributors.  54% of Merlin members said digital income, including streaming and digital downloads, accounted for more than 75% of their total business revenue.  Last year, this figure stood at 39%. Additionally, 49% of all respondents said audio streaming alone accounted for over 75% of their digital income.
79% of respondents, however, said video streaming income from platforms, including YouTube and Facebook, accounted for less than 25% of their digital income.  Video streaming income hasn't changed from surveys dating back to 2014, meaning user-uploaded platforms continue paying dismal amounts in royalties to rightsholders.
Breaking down the figures of global expansion, 32% of the collective's non-US members said the U.S. offers the highest potential for increased digital consumption of their repertoire.  Though only 0.5% of Merlin members have their primary business based in China, 15% of all respondents said China, and not the U.S., offers the most significant potential.
Speaking about the 2019 survey, Charles Caldas, Merlin's CEO, said,
"That we can deliver such payments is testament both to the collective strength of our members' repertoire, and Merlin's ability to deliver best-in-class licensing alongside fully equitable and transparent reporting and payments.  It means Merlin's members can report quickly and accurately to their artists and clients, that they can thrive as truly independent businesses, and invest even further in the creation and development of new music."
Helen Alexander, the collective's Chief Financial Officer, added,
"It's an absolute priority for Merlin that our reporting is transparent and fully attributable, and especially so given the increases in non-royalty income.  This is no small undertaking, but it ensures our members can understand what they're being paid – and why.  For instance, every cent that Merlin received from the sale of Spotify shares was paid out quickly, pro-rated on a track-by-track basis, and with 100% transparency."
---
Featured image by Merlin Network.