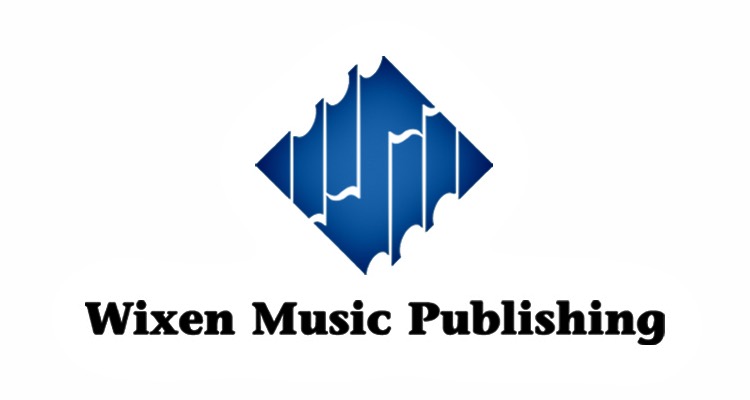 Pandora is the subject of a copyright infringement lawsuit regarding lyrics from a range of artists and publishers, including Tom Petty, The Beach Boys, The Doors, and others.
Wixen, a music publisher that represents The Beach Boys, Tom Petty, The Doors, and Weezer, amongst others, is suing Pandora for copyright infringement.
Specifically, Wixen doesn't believe that Pandora can legally post the lyrics of the listed artists' songs, because no current agreement provides them with this right.
Pandora consults third-party companies to provide accurate song lyrics, which an abundance of music fans are interested in viewing and discussing. However, Wixen claims that its artists' lyrics are not covered by any current licensing agreement and are not available for distribution by third-party companies.
Wixen allegedly informed Pandora of the issue last year, but at the time of writing, the desired action—the removal of the song lyrics—hasn't been taken.
Wixen first started in 1978, and the company manages over 2,000 artists' songs. Though the lawsuit specified damages of $150,000 for each of the 100+ sets of lyrics Pandora is displaying without permission (according to Wixen, of course), experts anticipate that a settlement will be reached between the companies.
Towards the end of 2018, Wixen settled a $1.3 billion-dollar lawsuit with Spotify for an undisclosed amount. The suit was narrowly filed ahead of a retroactive litigation deadline imposed by the Music Modernization Act, now passed into law.
Pandora has yet to issue an official response.
Lyric-rights disputes have been bubbling of late. Besides this lawsuit filed by Wixen, controversy recently unfolded when Genius.com accused Google of copying its lyrics. Google's third-party provider of lyrics, LyricFind, did not dispute the accusation (although Google more or less denied personal responsibility).
Genius embedded alternating apostrophe styles into its lyrics, subsequently lifted by LyricFind/Google. The embedded apostrophes translated into Morse Code for 'red handed'.