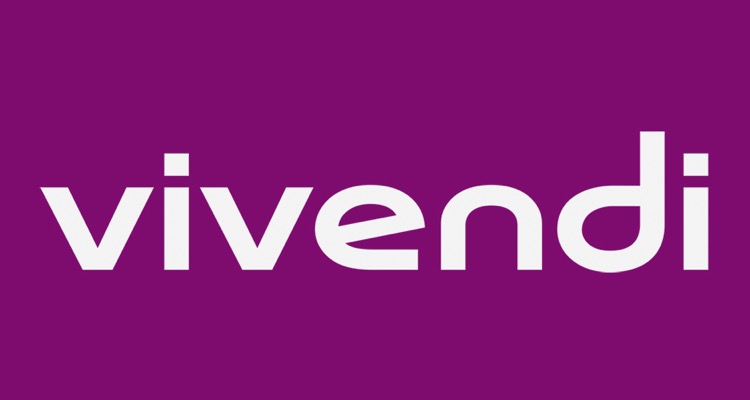 French media megalith Vivendi is pausing its efforts to divest 50% of Universal Music Group.  But why?
The proposed sale of Universal Music Group has attracted interest from several potential buyers, including Alibaba, KKR & Co., SiriusXM/Pandora owner Liberty Media Corp., Apple, and Tencent.  Bidding has been enhanced by rising valuations of UMG, with one analyst pegging the mega-label's worth at $50 billion.
Now, the process is being put on pause.
In comments earlier today, Yannick Bollore, chairman of the supervisory board of Vivendi, delayed the sale by about six months.
"We didn't say we want to spin off UMG," Bollore told a Bloomberg reporter. "The supervisory board of Vivendi is working with [UMG's] management board to find the [best] financial partner.
"As you may know, the music industry is going through huge growth and the business is thriving, and we want to make sure we can accelerate the growth in the coming years so we have communicated that we want to open the process before the end of 2019 and the management is still very confident the process is on track."
Bollore further stated that Vivendi is "not in a hurry" to finalize the sale, while also saying that the media giant is "very confident" that the right deal will materialize.
"We are not in a hurry," Bollore assured. "Vivendi is doing very well and UMG is doing very well. The question is how to find the right partner.
"But, once again, everything's fine — trust me."
The delay comes as Universal is now facing potentially dozens of lawsuits related to the 2008 Universal Studios fire.
Just yesterday, the label received its first legal demand for information on which masters were lost in the blaze, perhaps a prequel to a nightmarish series of legal battles ahead.
Also surfacing: in 2009, UMG sued Universal Studios parent NBCUniversal over the disastrous blaze.  A confidential settlement was reached in 2013, with a large payout suspected.  Unfortunately, none of that money was shared with artists or artist estates, i.e., the group whose masters were torched in the blaze.
Yesterday, UMG chairman Lucian Grainge finally responded to the growing crisis, promising 'to own' the issue and deliver total transparency to artists.  It's unclear if artists or their representatives are getting clear answers, however.
The worsening fire fallout isn't the only issue dogging the sales process, however.
As Bollore indicated, Vivendi isn't dumping off UMG. Instead, the company is attempting to orchestrate a shared ownership arrangement while retaining a piece of the ultra-valuable label.  But it looks like Vivendi wants to call the shots, meaning that Lucian Grainge would be dictating terms to a superpower part-owner.
Still interested?
That second-fiddle arrangement, coupled with UMG's nosebleed valuations, have likely made this deal a tough to stomach.
The complexity may also be adding to the lengthening period that UMG is sitting on the market.  After endless conjecture, Vivendi confirmed its intentions to offload a portion of UMG roughly ten months ago.  Now, that period is quickly stretching to 16 months, with a deal unlikely to be reached before the two-year mark.
If there's still a deal to be had, that is.