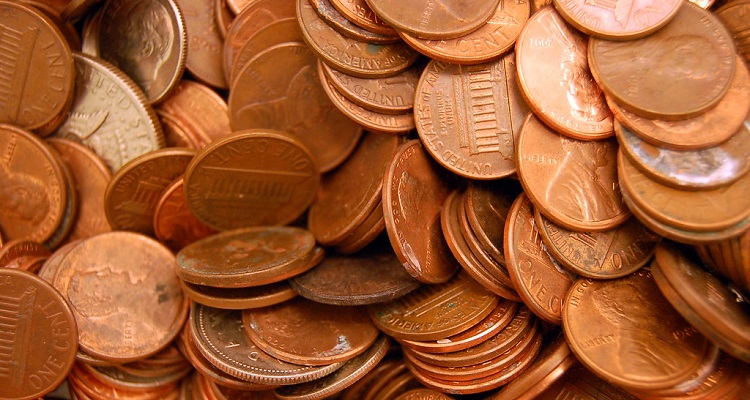 Several days ago, confirming a previously leaked report, Facebook unveiled its new cryptocurrency project – the Libra – which Spotify readily supported.
The social media company also introduced the Calibra, its new global subsidiary.  The subsidiary will provide financial services, allowing Facebook's 2.4 billion users and others to access and participate in the Libra network.
Around two dozen companies, including Spotify, have signed up to support the Libra.  Each will invest at least $10 million as a part of the Libra Association.  These include Visa, Mastercard, Lyft, PayPal, MercadoLibre, and Uber, among many others.
Facebook had reportedly recruited the backers last month.  Calibra, the new digital wallet for the Libra, will purportedly help users save, send, and spend money.
According to Spotify, executives have purportedly worked to create a platform where fans can directly access the audio they want "at any time, anywhere, and at the right price."  They also want to offer a service with economic viability.
Keep in mind the music streaming company has one of the worst royalty payouts in the music streaming market, just above Pandora and YouTube.  Spotify CEO Daniel Ek also refuses to pay songwriters a 44% increase on royalties, stating it would harm its own 'affordable' music platform.
Now, Ek has said that using the Libra will actually get artists paid.
Will the Libra help artists get paid?  No, not really.
The Libra Association, an independent, non-profit organization, was founded to create a single global currency and the financial infrastructure to "empower" billions of people around the globe.
Promoting the new digital coin, Spotify wrote,
"Libra offers [a] massive opportunity for simple, convenient, and safe payment over the internet (particularly for the 1.7 billion adults worldwide without access to mobile money, a bank account, or a payment card).  We've seen this directly in many of the developing markets where we operate."
Pushing its own announcement of backing the Libra, Ek gave a personal interview about the cryptocurrency on the company's podcast, Culture: Now Streaming.
"I think like cryptocurrencies and blockchain are obviously two of the biggest buzzwords you can have today.  And for me, I don't think technology in itself is that interesting.  What I do think is interesting is what we can do with that technology."
Repeating Facebook's argument, Ek said "several billion people around the world…don't even have access to a bank account."
Perhaps defeating the purpose of the Libra, he says, these people – most likely from poorer, developing countries – don't trust "their governments or other people."
Quickly realizing his mistake and in full damage control, he "[thinks] blockchain…can facilitate trust."
"What Libra is trying to do is really about creating money on the internet by allowing this thing to go, especially to the place of where people don't have these opportunities."
People, Ek adds, can purchase common everyday goods using the digital coin, including using WhatsApp to pay for rice.
Then, he says a service "like" Spotify can facilitate direct payments to artists.
"The most important thing is it will enable paying for things digitally in many of the places around the world where those kind of methods just [don't] exist.  A service like Spotify, you can imagine what would happen by allowing users for instance to be able to pay artists directly."
A music fan, for example, in Japan could directly pay an artist in Argentina using the Libra.
"That opens up huge opportunities for how we can further our mission."
Yet, one key question remains.
If, after ten years and a highly successful direct listing (including only one profitable financial quarter), Spotify hasn't paid artists their fair share.  So what hope do musicians have following the launch of the Libra that their money won't end up in the already deep pockets of company executives and investors?
---
Featured image by foreverseptember (CC by 2.0).