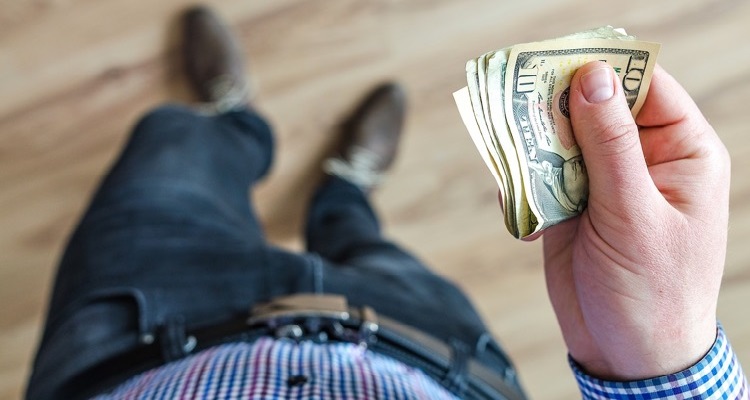 Several months ago, and snubbing streaming entirely, Garth Brooks set a vinyl sales record.
The popular country singer – who had long withheld his catalog from streaming music services – unveiled a $130-a-piece vinyl box set.  Dubbed the 'Legacy Collection,' each box set contains 7 LPs.
Thanks to Brooks' direct-to-fan salesmanship on TalkShopLive and garthbrooks.com/vinyl, the 'Legacy Collection' managed to surpass 1 million pre-orders.
In addition, fans who purchased one of the first 123,199 units would have a personal serial number etched on the side.
Now, another popular music group has snubbed streaming and gone down the route of vinyl.
The Jonas Brothers go vinyl.
Instead of unveiling a box set a la Brooks, the Jonas Brothers have introduced a new – albeit incredibly costly – vinyl subscription club.
Dubbed the Jonas Vinyl Club, subscribers who cough up $399 will receive eight albums from the group, 10 singles, a Jonas Brothers-branded slipmat for turntables, and one-of-a-kind posters, among other items.  Divided into four separate shipments, subscribers will receive the first set in August.
It remains unclear when the other shipments will go out.
For those yearning for more of the group, the Jonas Vinyl Club has also unveiled a Limited-Edition Deluxe Club.  For just $599, subscribers will receive the same exact content.  Only this time, the eight albums will be in "unique and exclusive vinyl color variants."  They'll also receive five more exclusive LPs and a large, shiny metal box to store all of your costly vinyl records in.
Users will receive vinyl releases of Jonas Brothers, A Little Bit Longer, and Lines, and Vines and Trying Times, among several others.  The Jonas Vinyl Club will also send out Nick and Joe's respective solo works and the group's unreleased 2013 album, V.
To better promote the Jonas Vinyl Club, the group has released its own website, pushing both products.
You can view the website here.
---