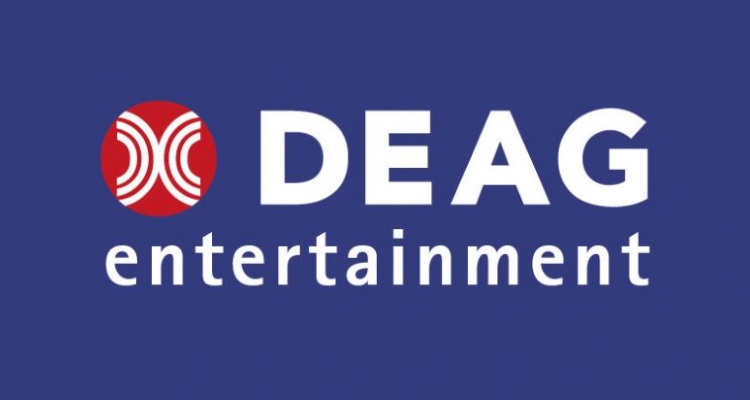 European live music promoter DEAG has acquired a majority stake in two Swiss live concert companies.
The buy-ins involve Live Music Production and Live Music Entertainment, owned by promoter and event organizer Michael Drieberg.
Drieberg has been a successful promoter in Switzerland for over 20 years. He organized the outdoor event Sion sous les étoiles in Caton Valais, which attracts over 40,000 people per year.
The deal marks the third set of acquisitions for DEAG in just a few short months. The purchase also gives DEAG access to the entire Swiss market.
After the completion of the acquisition, Michael Drieberg will continue to manage the business.
His team will work together with DEAG to drive growth for both companies.  Drieberg also runs the 2,000 capacity Metropol Theatre Salle Métropole in Lausanne on Lake Geneva.
Detlef Kornett says the investment will accelerate DEAG's strategic expansion of business activities in Switzerland. DEAG expects to see profitable sales with the potential to earn around CHF 35 million ($35.8M USD).
The acquisitions were made via DEAG's Swiss subsidiary AIO Group AG.  The deals are designed to help the company expand its opportunities from German-speaking Switzerland into French-speaking Switzerland.
Detlef Kornett echoed that sentiment in recent statements about the acquisition.
"We are expanding our range of events to include first-class French-speaking artists and events and are gaining excellent access to the French-speaking market."
On June 6th, DEAG acquired a 51% stake in German promoter C2 concerts. The next day, DEAG announced another majority stake acquisition in I-Motion. I-Motion is the German arm of US-based electronic music giant LiveStyle.
The acquisitions bring DEAG one step closer to consolidating control of the live concert industry in Europe.