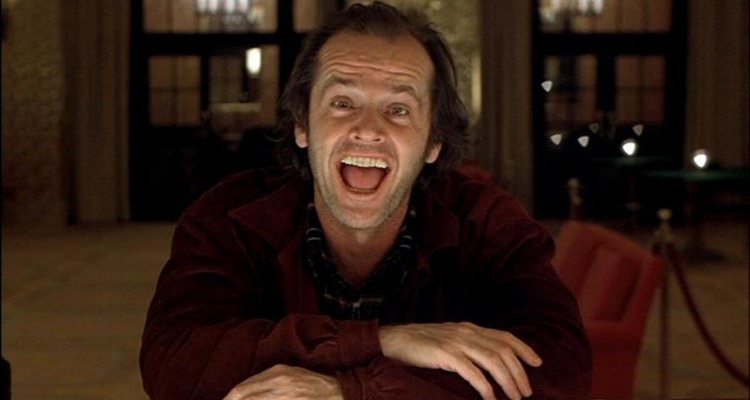 Spotify has discovered a little accounting error — and they're sending publishers and songwriters the bill.
Not only is Spotify fighting a proposed increase songwriter and publisher royalties.  They're also demanding a refund, based on overpayments made in 2018 on family bundles and college plans.
The brand-new accounting comes from language in the updated Copyright Royalty Board code, which technically went into effect on January 1st, 2018.
"According to the new CRB regulations, we overpaid most publishers in 2018," Spotify told Digital Music News late on Friday.  "While the appeal of the CRB decision is pending, the rates set by the CRB are current law, and we will abide by them — not only for 2018, but also for future years in which the amount paid to publishers is set to increase significantly."
As a 'favor' to impacted publishers and songwriters, Spotify has agreed not to take the money back immediately.
"Rather than collect the 2018 overpayment immediately, we have offered to extend the recoupment period through the end of 2019 in order to minimize the impact of the adjustment on publishing companies."
Strangely, the 'overpayment' is based on an updated royalty code that Spotify is fighting.  But the updated code calls for modified and fractional payments to certain bundles and discounted tiers, something that didn't exist previously.
Essentially, the message is this: if publishers want to hike up rates, they'll also have to accept any reductions created by the same body of law.
At this stage, the exact amount of 'overpayment' is unclear.  But publishers are likely to receive concrete numbers on their upcoming statements.
Of course, the music publishing industry is livid.
But Spotify says it's merely playing by the rules as codified by the Copyright Royalty Board.  Specifically, those rules count family plans as 1.5 subscribers, while college plans count as 0.5 subscribers — it's right there in the rules.  Accordingly, Spotify has incorrectly multiplied its payouts.
That opens a potentially new fight, with Spotify likely to get grilled over its verification of families and college students.  But Spotify has already taken steps to verify groups claiming to be families, specifically by forcing IP address verifications.
The broader context finds Spotify fighting a major proposed increase in publisher and songwriter royalty rates for streaming.  The increase would boost payouts by roughly 44% over 5 years, though Spotify, Google/Alphabet, Pandora, and Amazon are all fighting the proposed increase.
So far, Spotify and its merry band of streamers is losing on the hearts-and-minds PR front.  But major publishers are now enjoying billions in new revenues, with industry scions like exiting Sony/ATV chief Marty Bandier recently reaping a windfall north of $100 million.
It should be noted that most of those gains are happening because of streaming, a comeback that Spotify helped to create. But stuck in-between is the little guy, principally songwriters and smaller publishers, many of whom are getting shafted by cozy, complex deals involving players like the NMPA and its major publisher constituents.
Apple Music isn't fighting the CRB increase, and wouldn't dare demand refunds from 'overpayments'.  But they also have half as many paying subscribers as Spotify, and a fraction of total users compared to Spotify, Amazon, Pandora, and Google.