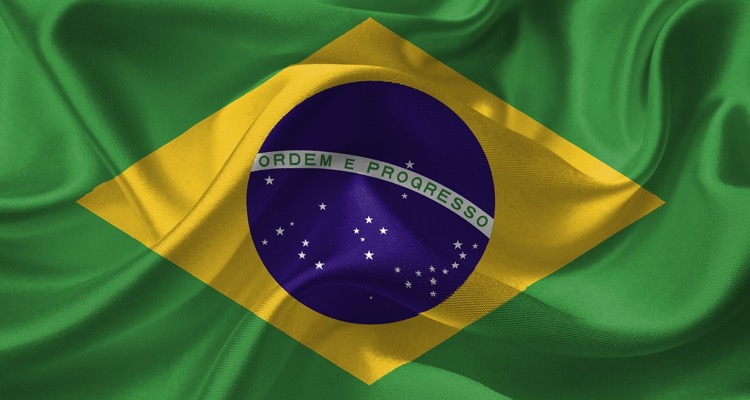 Facebook and Instagram have updated their music-related capabilities in Brazil.
To date, the social media platforms have optimized their music functions for users in more than 40 countries, with Brazil being the latest to receive the enhancements.
Brazilian Facebook and Instagram users can now incorporate music and lyrics into stories and shared videos, including lyrics and music pins on their profiles. They can also use Lip Sync Live, a Facebook feature that, as its name suggests, lets users sing along to their favorite songs — and broadcast and post the corresponding videos without having to worry about their being taken down due to copyright disputes.
Of course, that sounds a lot like TikTok. But then again, a lot of Facebook features are copycats of ideas successfully developed elsewhere.
While Facebook has acquired an abundance of song rights for its Lip Sync Live feature, a relatively small portion of these tracks come from Brazil. Facebook officials have indicated that popular Brazilian music will be incorporated soon, as agreements are still being finalized.
That said, a specific timeline has not been established, and "finalizing" often seems to take a bit longer than anticipated.
These updates have been positively received by Brazilian social-media users, and said improvements are part of Instagram and Facebook's recent effort to bolster the number and depth of music-related options. Moreover, the updates are likely the first of a long series of music enhancements.
Facebook's broadened offerings, including live chats, broadcasts, picture sharing, video sharing, shopping, local selling, and more, make Instagram's core offerings—video and picture sharing—seem less significant. However, both platforms are incredibly popular. Instagram is reported to have roughly one billion active users per month, while Facebook attracts roughly two billion active users per month.
Instagram was founded in 2010. In 2012, Facebook purchased the company for about one billion dollars.