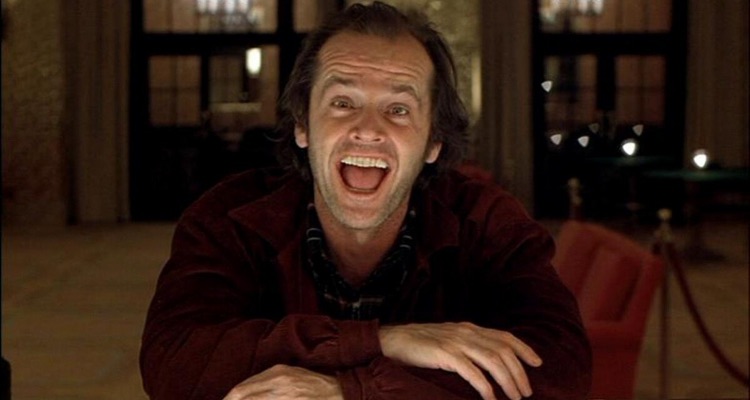 Spotify's reputation isn't exactly in top shape right now.
This year alone, the company has gone to war with songwriters over much-needed royalty payments, lost multiple high-profile executives, severely damaged its relationship with Warner/Chappell and Warner Music Group, received negative stock ratings from top financial firms, demanded 'refunds' from music publishers, violated European Union law, lost over $159 million in net losses this year so far, and been hacked.
Most recently, in a bitter fight against Spotify following its accusations of an 'App Store monopoly,' Apple revealed that its rival only paid a commission on 0.5% of its over 100 million subscribers.  Apple's retort dismisses Spotify's chief complaint filed in the European Union against its rival.
Now, the music streaming company faces a new controversy — this time, affecting its entire user base.
Have things gotten worse for Spotify?  Yes.  Yes, they have.
For years, the streaming music giant has offered a unique option for users – 'Pre-Save.'
The feature allows fans to pre-save their favorite artists' music. Once released, fans can immediately stream new songs and albums.
There's just one problem, though.  The 'Pre-Save' feature comes with a significant caveat – one Spotify has chosen to hide.
According to Billboard's Micah Singleton, major music labels, including Warner, Sony, and Universal Music, immediately receive access to personal user data after a pre-save is triggered.  The list of data includes e-mail addresses and playlist information, among many other things.  Singleton reports this only happens when users pre-save works.
Even worse: this has been going on for years.
He explains,
"Labels also ask for far more permissions than they need.  Spotify users who, for example, tried to pre-save the Little Mix single, 'Bounce Back,' from links shared by the act or its label, Sony Music, were prompted to agree that Spotify could allow Sony to "view your Spotify account data," "view your activity on Spotify" and "take actions in Spotify on your behalf."

"The exact permissions Sony requests are only visible to those who click through to the corresponding submenus, so users may not fully understand all that they're agreeing to – or that the changes apply to their account unless they change it on Spotify's website."
The data-grabbing dates back to 2017.  Labeling Sony Music as "the worst offender," the report notes that all three major labels have routinely snooped into Spotify users' data.
He later tweeted,
"Since 2017, labels — the worst offender being Sony Music — have asked for an excessive amount of permissions, when it only requires a single permission to pre-save an album.  Why haven't you noticed?  Spotify hides the actual permissions requested behind a drop-down menu."
Citing a key example, users who pre-save Chris Brown's track, 'Guidance,' will first have to provide Sony Music permission to "upload images to personalize your profile or playlist cover." The major label also receives authority to "manage who you follow on Spotify."
Other information record labels will have access to includes your personal listening history, works saved to your library, created and save playlists, followed artists, and works you're currently streaming.  They can also take actions on your account on your behalf.
Thus far, the music streaming company has remained quiet on the report.  So, you can expect this privacy invasion against its loyal fan base to continue.
---