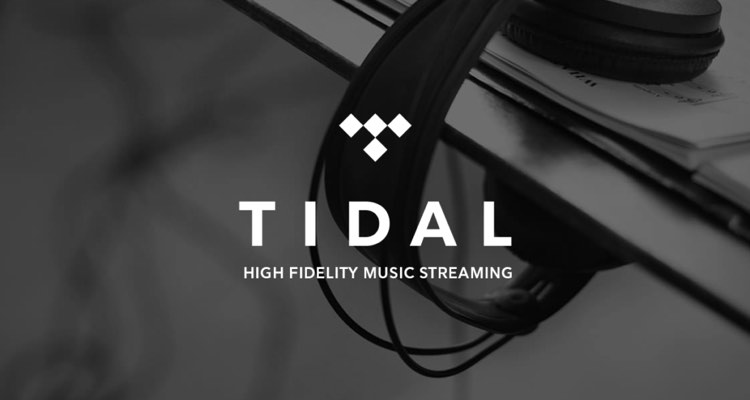 TIDAL has launched a new interactive credit page to highlight various non-performing roles.
Songwriters, producers, sound engineers, and session musicians can now be credited for their work.  That's another step beyond the typical 'artist, song, album' credit, which has dominated most platforms since iTunes (and earlier, Napster and its P2P ilk).
In a release issued this morning, TIDAL revealed the service is working with artists and labels to expand its credits database. At present, users can see expanded credits on an Artist Page.  Users can tap roles underneath the artists' name to see the enhanced metadata.
The big question is whether fans will access this data, though maybe that's not the point.  Most fans aren't even sure what a 'mastering engineer' is, and typically don't look up the trumpet player.  But at least it's not impossible anymore.
Users can view all expanded credits or just a specific role for the selection.  A contributor tracklist can also be sorted by release date, popularity, title, or artist.
TIDAL says releasing expanded credits is a way to connect music lovers with artists in unique ways.
"As a music streaming service and culture hub, it is important to acknowledge that music is a team sport – it takes a talented crew of sound engineers, lyricists, and band members to make a song stick."
TIDAL says it recognizes the huge challenge that comes with creating a massive database of expanded metadata.  That includes lyrics, which are only getting threaded into streaming services relatively recently.
This isn't the first expanded metadata move, however.  Spotify began displaying credits for songwriters and producers in 2018, for example.  Another step in the industry comes from Session, a Swedish tech startup. From songwriters Max Martin and Björn Ulvaeus, the startup is aiming to embed writing credits in recording files automatically — during the creation process itself, when all the contributors are present.
TIDAL recently expanded its masters quality audio (MQA) to its iPhone app in March. In February, TIDAL announced 'TIDAL Unplugged,' a partnership with venture capital financiers for an artist grant program.