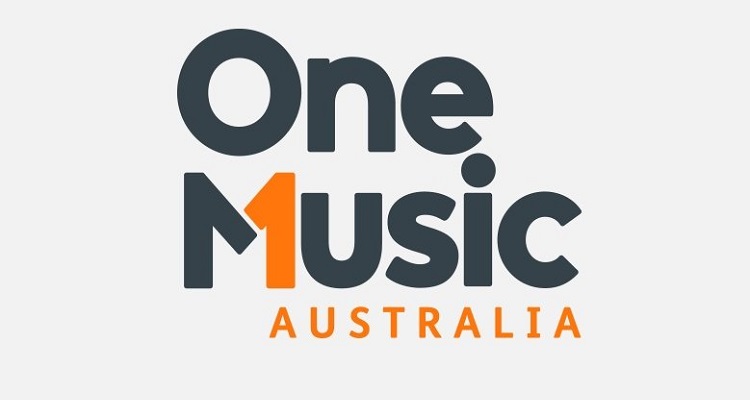 Does APRA AMCOS' new 'simple licensing system' merely fix a problem the Australian music industry itself created?
Australian music rights organizations APRA AMCOS and PPCA have unveiled a new single public performance licensing system.  The consolidation aims to simplify a previously headache-producing process for businesses in the country.
Dubbed OneMusic Australia, the joint service provides "easy" access to both company's respective works, sound recordings, and music videos.  Users and companies will only have to pay for a single license, which covers recordings, publishing, and variations thereof.
Unveiling the licensing system's new website, APRA AMCOS and PPCA give three reasons why people now require a OneMusic license.
First, it shows "your organization" respects and supports Australian songwriters and recording artists.  OneMusic brands them the "creators of Australian culture."
Second, Commonwealth legislation requires licenses from music creators.
Third, "you" benefit from using Australian music.  This, writes both organizations, will keep your patrons entertained, engaged, and will even create a "better atmosphere."
According to the website, music creators "generally" authorize only both organizations to administer their rights.  APRA AMCOS deals with composers and music publishers.  PPCA deals with recording licenses and record labels.
Describing the taxing task of licensing, both performance rights organizations write,
"Without this license, you would… need to deal directly with the composers, songwriters, music publishers, recording artists, and record labels who own the rights in the music you wish to use."
All OneMusic money collected goes straight to both PROs.  This excludes administration and operational costs, which remain unspecified.
Yet, while both APRA AMCOS and PPCA have hyped the deal as the best thing since sliced bread, OneMusic actually reveals both PROs' longstanding failures.
Why, for example, have both organizations taken so long to create a streamlined licensing effort in Australia?  In addition, does OneMusic only support direct licensing from local songwriters, publishers, composers, and labels?  Why haven't they set up the same "easy" access for international licenses?
Keep in mind that while APRA AMCOS has proudly boasted about its newest "one-stop licensing system," the same organization has also pushed for forced quotas on streaming services.  That translates into a minimum amount of Australian content, regardless of what audiences demand.
Right now, this would only apply to Netflix and Amazon Video, among others.
Defending its proposal, APRA AMCOS CEO, Dean Ormston, spun the forced quota.
"Regardless of the technology or the platform, continually exposing Australian audiences to the wealth and quality of Australian music and screen content fosters a sustainable Australian industry and encourages the development of original and creative Australian works."
Yet, how long will it take APRA AMCOS and PPCA to turn its sights on Spotify, Apple Music, and Deezer, among others?
---
Featured image by OneMusic Australia.