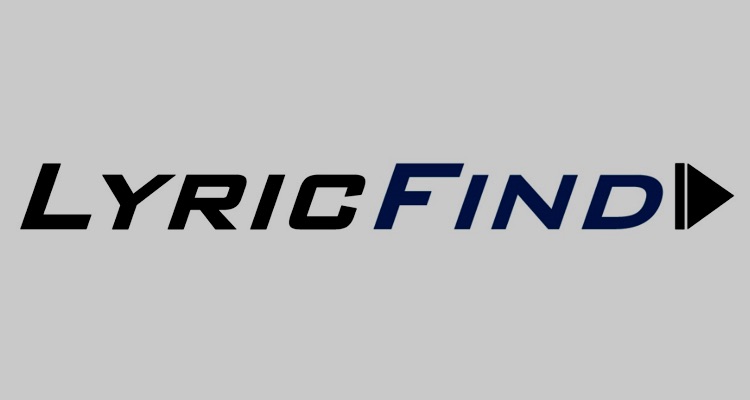 Several weeks ago, popular lyrics platform Genius caught LyricFind "red-handed."
The Canadian website had provided Google with lyrics stolen outright from Genius.
This came three years after the search giant had announced a partnership with LyricFind.  The latter would provide Google with the lyrics to popular songs.
Spinning its rampant plagiarism of "at least" 100 songs, LyricFind dismissed the Wall Street Journal's finding in a lengthy statement.
"It should be reiterated that Genius themselves have no ownership of the lyric rights – music publishers and songwriters do.  Genius sources lyrics from user submissions, and those users may not be transcribing from scratch.  LyricFind has a fifteen-year history of proper licensing and payments to rightsholders, and we're extremely proud of our role in creating this valuable revenue stream for songwriters.  We'll continue that mission."
As one user told the lyrics site on Twitter,
"Your argument is basically 'Everyone is copying the same person's homework,' then telling the teacher that everyone else is actually copying their homework."
Now, to continue on "that mission" – which may or may not include further plagiarism – the Canadian company has received new funding.
Does Canada's 'heritage' include funding theft?
In a press release sent following the WSJ fiasco, LyricFind has confirmed that it has received money from the Department of Canadian Heritage Export Canada program.
As part of a two-year project, the lyrics site will support licensing, transcription, and translation of Canadian artists as well as songwriters' lyrics.  This will also monetize these lyrics through LyricFind's client roster, generating royalties around the world.
The company added, "lyric translations [will] spark additional engagement with songs in languages like Inuktitut, Cree, and Anishinaabemowin, as well as support interest in lesser-spoken Indigenous languages like Maliseet."
Speaking on the funding, and downplaying the recent theft controversy, the website's CEO, Darryl Ballantyne, explained,
"We created the first real global licensing ecosystem for lyrics, but we feel we have yet to bring the full linguistic breadth and artistic range of our home country to the wider world.  Thanks to this project, we're aiming to expand our catalog of Canadian content by a factor of ten."
Whether LyricFind will once again use Genius – or another website – to 'expand' its catalog of lyrics remains to be seen.
---
Featured image by kalhh (CC by 2.0).